In a matter of minutes you can go from the urban setting of the city to walking around a geothermal area on the top of a volcano or you could be touching down on the summit of glacier. Whichever you choose you can certain that you won't believe your eyes.
The scenery around Iceland is incredibly beautiful but from above can be quite breathtaking and unique. You will see sights such as rivers, lava fields, volcanoes, waterfalls, lagoons and glaciers. experience how amazing Iceland can be and fall in love with it all over again.
The helicopter rides can vary from quick and simple ones that take you over the city with a great view of the near by mountains to longer ones that  journey out to locations that would you take a full day just to reach by car.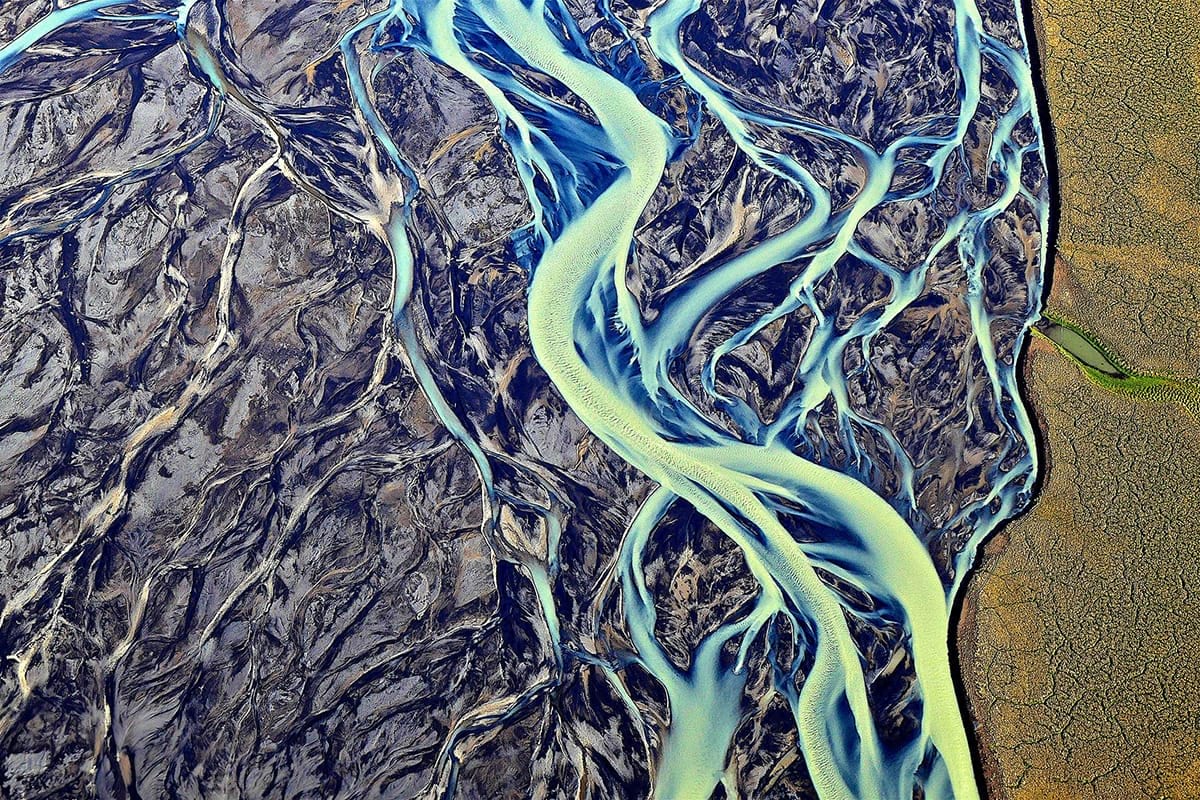 Maximum travel, minimal time
Longer helicopter tours to the Jökulsárlón glacier lagoon or Snæfellsnes peninsula can be done in a matter of hours with a few unique stops along the way. Going to destinations like this by bus can take up to 14 hours round trip.
Both private and shared options are available, please contact us if you have any questions or would like to make further inquiries about these great options.