Horseback riding tours are operated all over Iceland and many are right around the Reykjavik capital area. Riding times vary from 1 hour rides to multiple days of riding for more seasoned riders.
The Icelandic horse is a source of pride for Icelanders as the breed goes back for more than a thousand years. This beautiful and unique animal has been credited for the survival of the Icelandic people over many centuries in a harsh climate.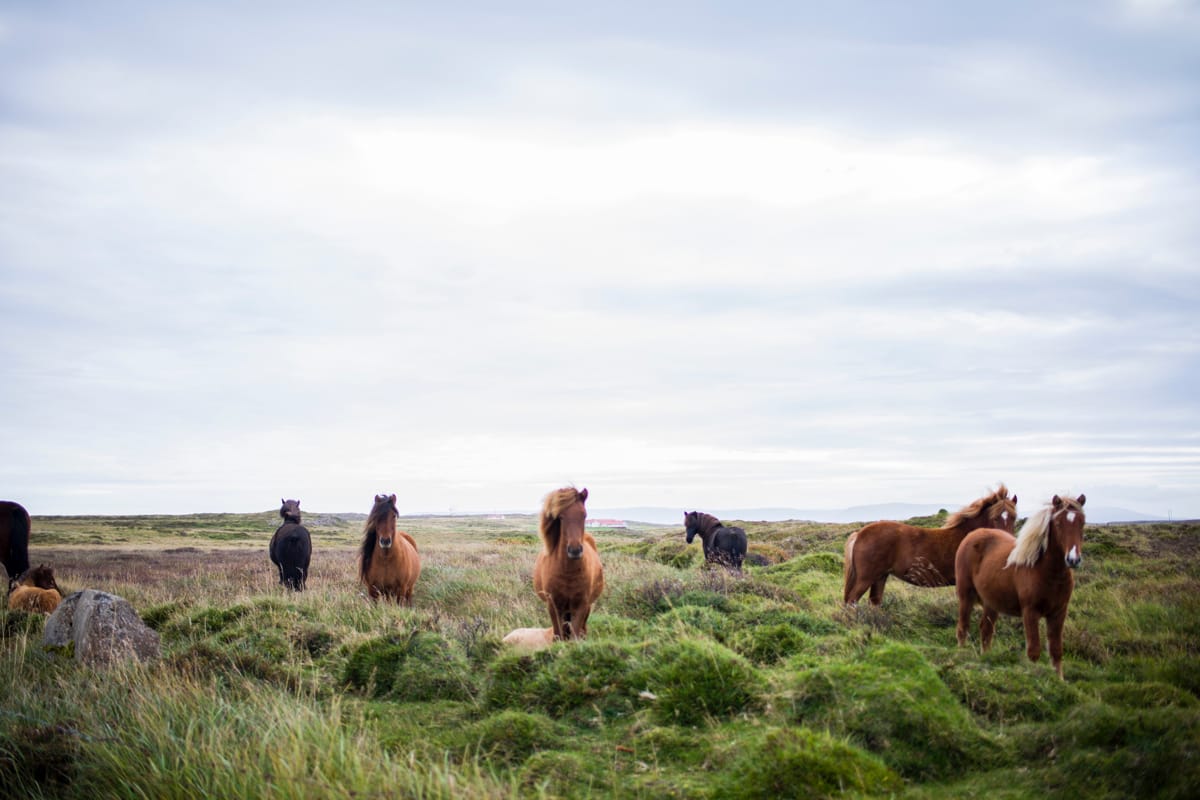 The Icelandic horse is a gentle breed with some special skills that make the riding smoother and more enjoyable than on other breeds. No new horse breeds have been imported to Iceland over the whole span of Icelandic written history.
With a their unique fifth gait, called "Tölt", you will feel like you are gliding along the landscapes. This gait has long been lost in other European breeds, making the Icelandic horse very sought after by breeders worldwide.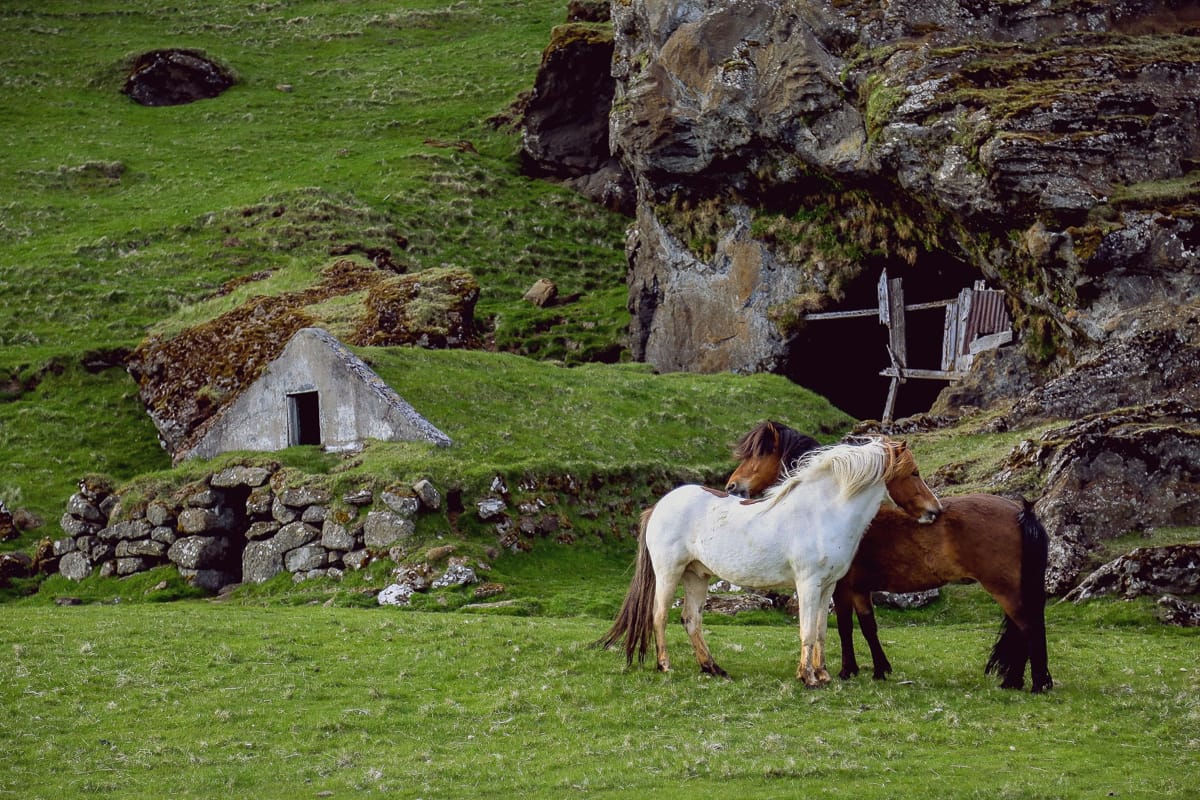 It only takes a few minutes to reach the countryside from the city where many of the tours are operated. Most of the farms are family-run businesses, so you'll get a taste of Icelandic family life in addition to your trip on horseback.
Experienced guides will take you through riding paths surrounded by the amazing Icelandic nature. You can explore coastlines, cross rivers, and ride up mountains in a tour that is suited to your level of ability.