A trip into Ice Caves is an incredible experience. The temperature is always at zero degrees and the shape of the tunnels makes for some very interesting auditory effects. During the summer many natural ice caves are not accessible but the man made ice cave "Into the glacier" is accessible all year round.
Ice Caves and Ice Tunnels
There are two types of ice caves in Iceland. The man-made ones are drilled into the glacier near the top of the ice and are operating all-year round. The natural ones are only available in the winter since they can't be accessed when the ice starts to melt. We have both types of tours available here both as part of a package and on their own.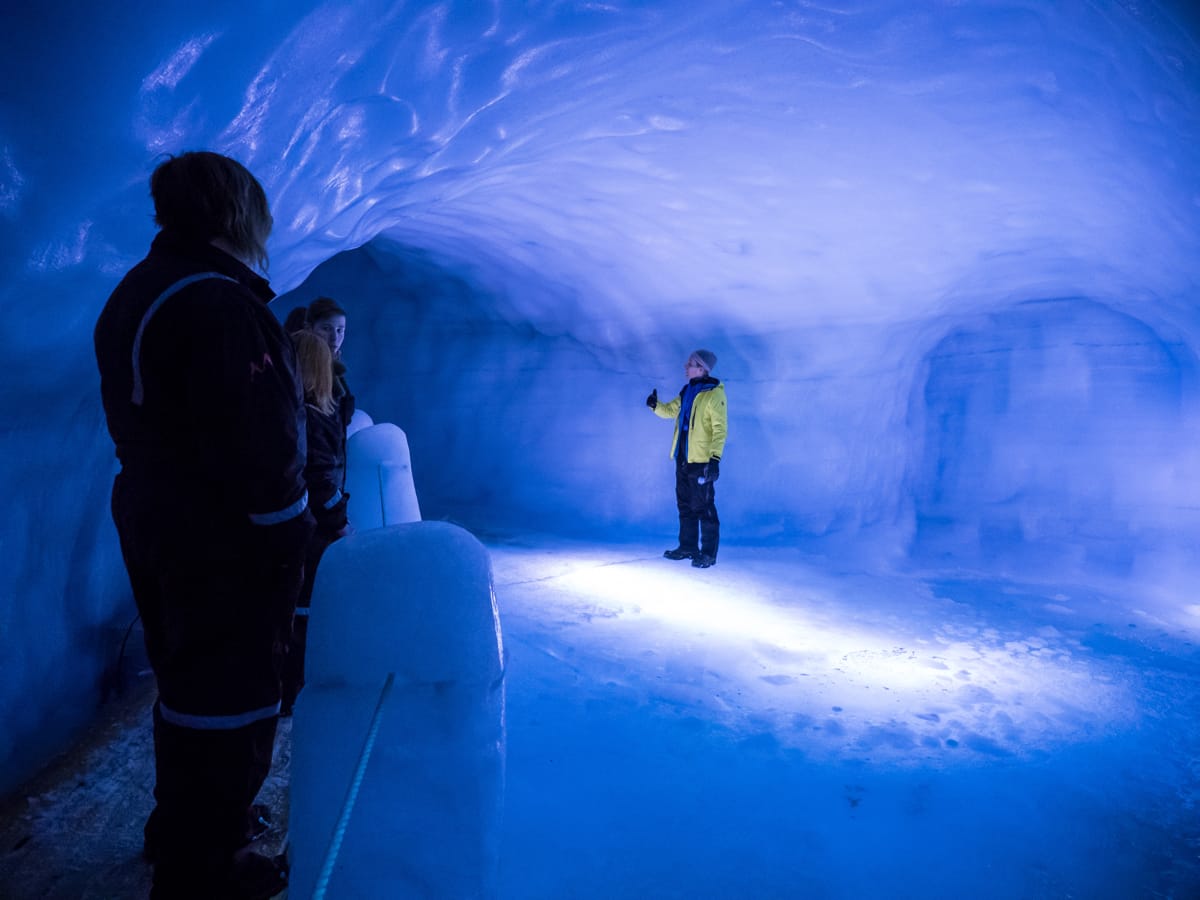 Prepare for adventure
Ice Caves
Looking for something to do in Iceland?
Learn the secrets
Get Local Advice