For a cool day out nothing can quite compare to the low temperatures of the Icelandic Ice caves. Journey into the heart of a glacier all year around via the man-made tunnels of Langjökull or when the winter months come see what mother nature creates as the natural Ice caves begin to form once again!
Ice Caves and Ice Tunnels
Ice caves come in two varieties in Iceland, "Man-made" or "Natural" and there are interesting benefits to both! The man made tunnels are available all year round and are formed by large drilling equipment. This makes these caves easy to access and easy to walk around in. The natural Ice Caves are only accessible during the winter because they melt during the summer and become inaccessible. This means every year we get a whole host of new Ice cave formations to explore!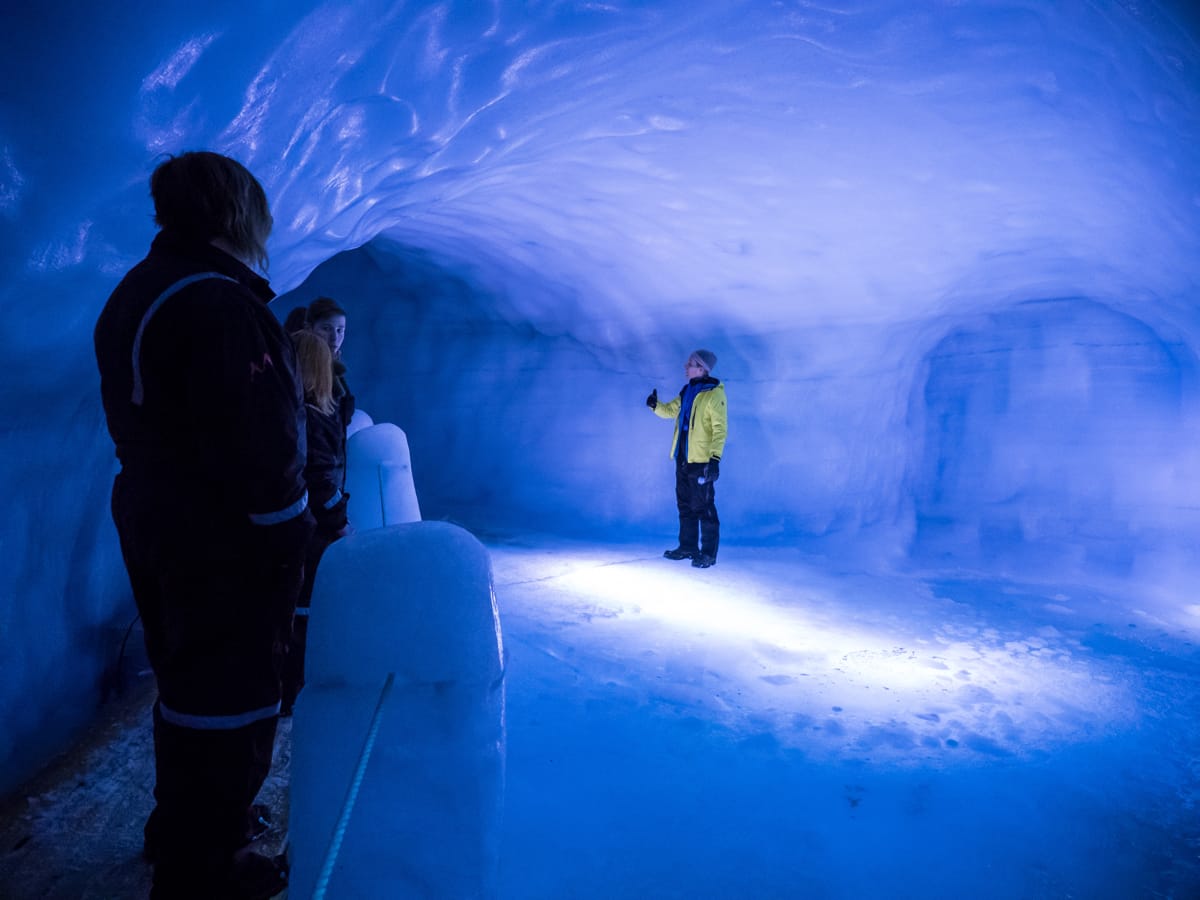 Search our marketplace for
Ice Caves
Looking for something to do in Iceland?
Learn the secrets
Get Local Advice