Reykjavik, the capital city of Iceland is full of things to explore all year round. With world-class restaurants and a wide variety of museums, exhibitions, and galleries, you'll find plenty to keep yourself entertained during your stay in the city. Guided tours of the city abound with specific themed tours having to do with the history of the island, literature, or the exciting music scene that has thrived here for many years.
Search our marketplace for
City Sightseeing
World Famous Nightlife
The nightlife of Reykjavik is legendary and the music scene is one of the main attractions for the visitors to our country. You can check out some of the local talent at any number of live music venues like Gaukurinn, Húrra and the Harpa or you can party all night long in many of the great bars und clubs found on Laugavegur and in Austurstræti.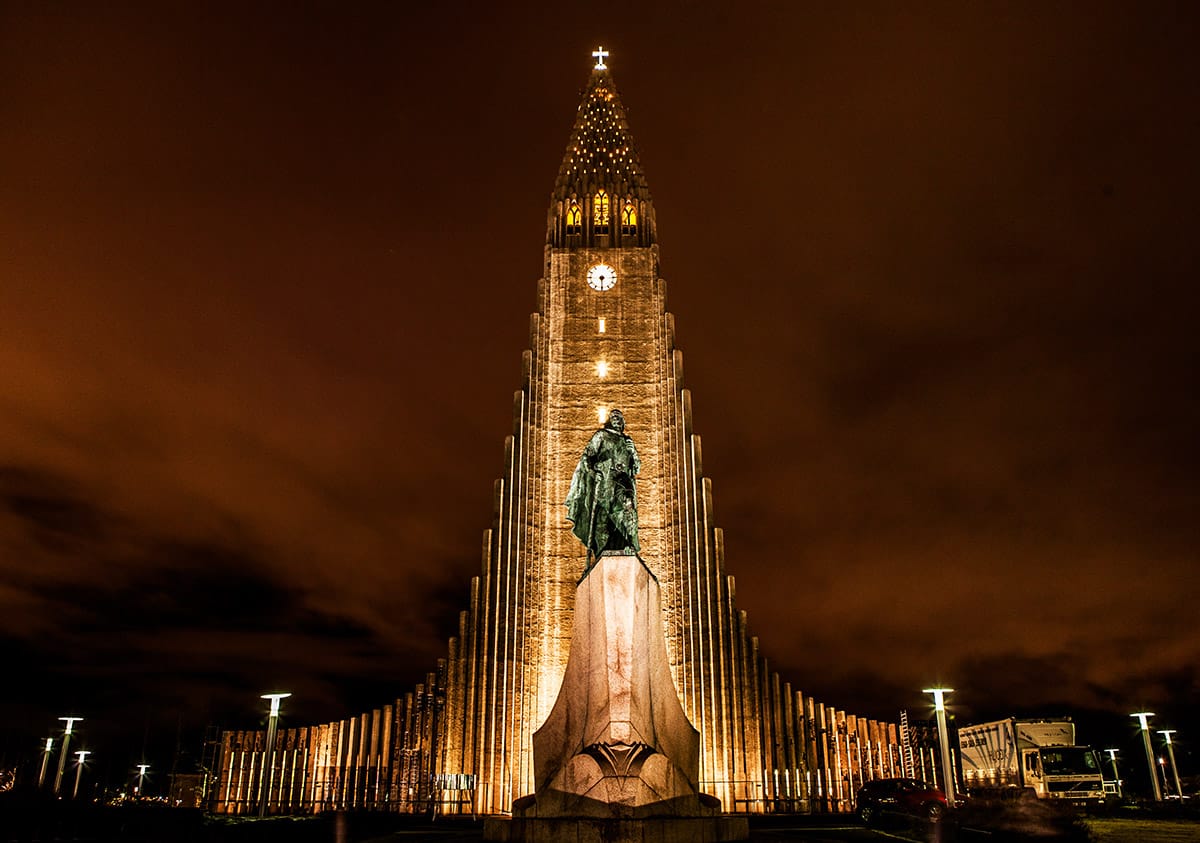 Galleries and Museums
Art has been a big part of Icelandic society since the first settlements in the country over a thousand years ago. In the last hundred years, however, the local talent has garnered more of an international reputation with people like Gabríela Friðriksdóttir, Ragnar Kjartansson, Hugleikur Dagsson, Erró and many others sharing the spotlight. You can get a Reykjavik City Card to get access to all the city's exhibitions, plus transportation by bus.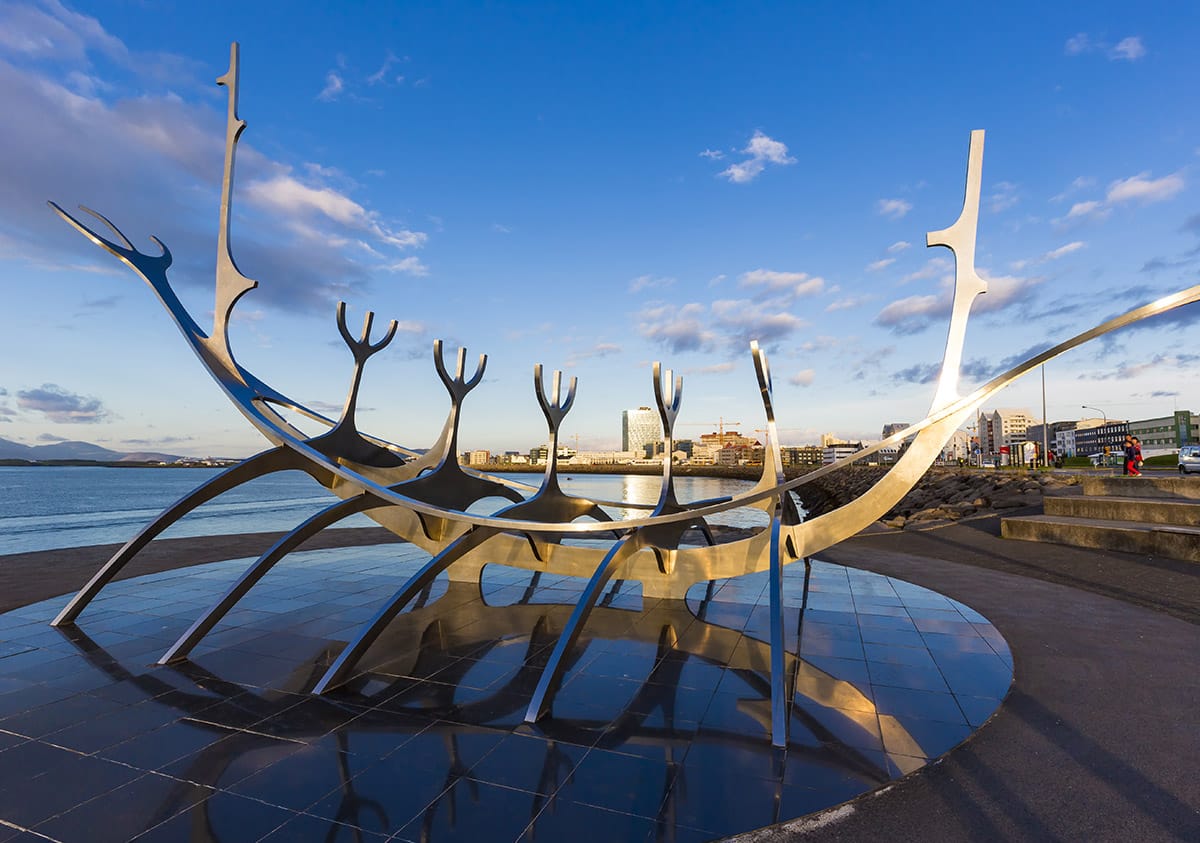 See the city and explore it from above
Are you in a rush to see as much of the city as possible in a short time? Maybe you want to consider renting a bike, ride on a Segway or take a tuk tuk (an environmentally-friendly buggy) around the city. Maybe flying high above in a helicopter is your thing. It's all possible.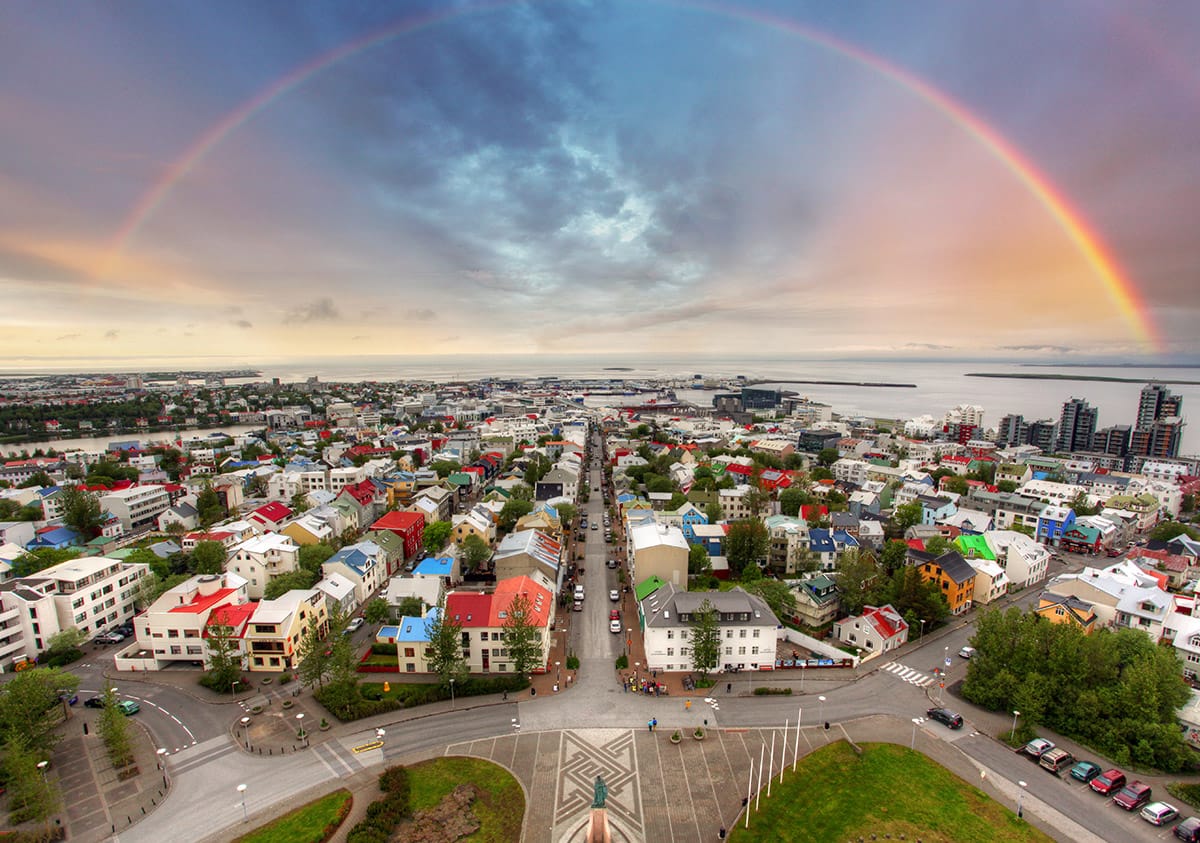 Restaurants and Dining
There are plenty of really good restaurants in Reykjavik ranging from classic local cuisine to nice Italian, Indian and Thai. The restaurant DILL was recently awarded a Michelin star; the first time this has been done for an Icelandic restaurant. The local culinary scene is celebrated in the Food and Fun festival every March, but the restaurants are always trying out something new with the local ingredients, which are lauded for their purity, sourced from the clean Icelandic nature.
Geothermal Pools
Everyone has heard of the Blue Lagoon, but the locals all prefer their local swimming pools in the city, heated from geothermal energy all year round and warm in the outdoors, even in winter. You are never far from a pool when you're in Iceland and there's no better way to relax after a day of checking out the local sights than to sit and bathe in a hot tub and discuss politics with a bunch of elderly Icelanders. The Reykjavik City card gives you access to all the geotherm pools in Reykjavik and during summer time bathing in Nauthólsvík is also free.
Looking for something to do in Iceland?
Learn the secrets
Get Local Advice