Iceland is bursting at the seams with breathtaking nature and stunning views. There is so much to see and do that it can be difficult at times to decide...If only there was a place where you could do it all.
People who visit Iceland are typically looking for a bit of magic and they need look no further than the peninsula of Snæfellsnes. You can cover the whole thing in the course of a single day tour and as luck would have it it is also known as "Iceland in miniature". With it's mixture of volcanoes, mountains, waterfalls, glaciers, black sand beaches and caves all tied together by a rich history linked deeply to the sagas, Snæfellsnes is sure to leave you speechless. Iceland may be growing in popularity as a tourist destination, but this peninsula is still a spot where you can get away from the crowds and get back to the earth.
Search our marketplace for
Snæfellsnes Tours
Snæfellsnes National Park
On the western side of the peninsula you'll find an incredible national park land  known as the Snæfellsnes national park. This area will provide you with dramatic volcanic vistas, lava caves, and numerous walking trails along some of the most beautiful coastline you are likely to find in the world. Guided tours onto the Snæfell glacier, also located in the national park, offer a last chance to see this incredible ice cap before it melts away completely. Healing mineral waters scattered around the area in the form of hot springs and ponds are something of a pilgrimage for locals.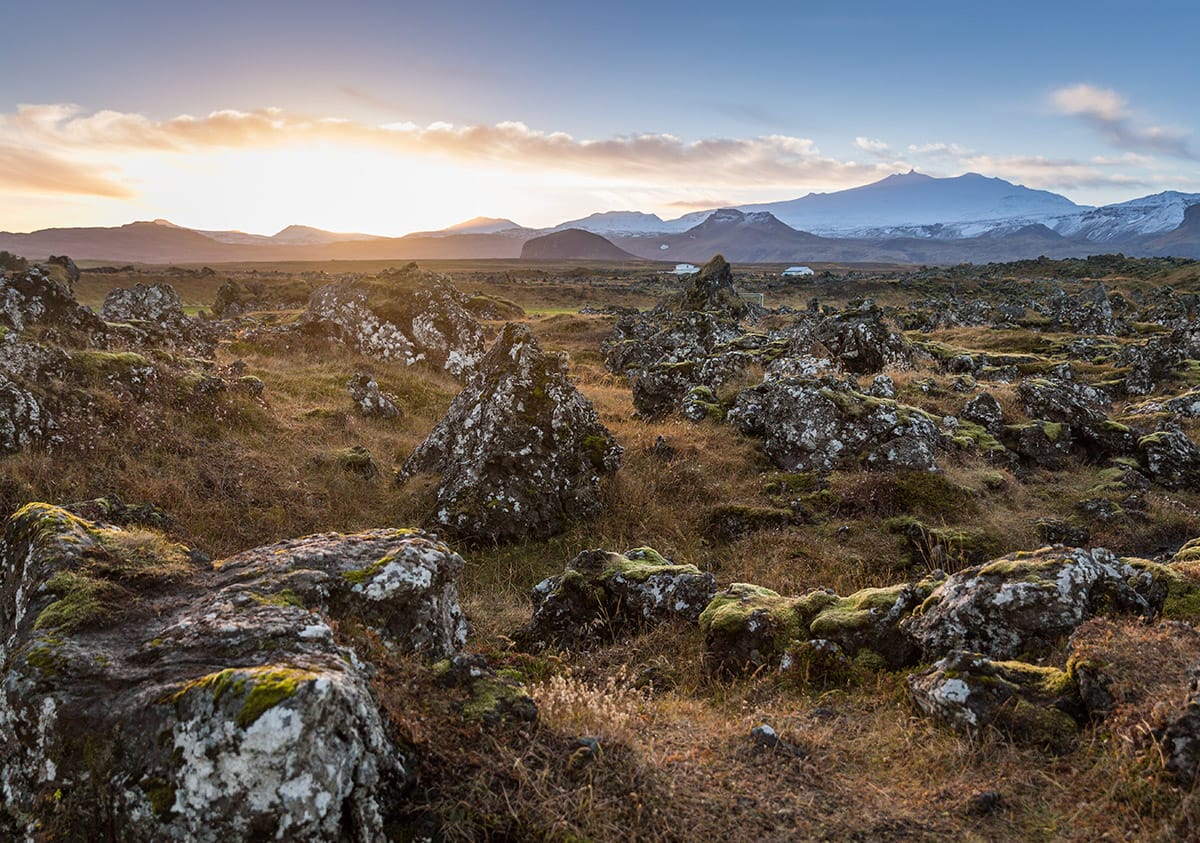 Beaches with a seal of approval
Care to spend an afternoon hanging out with seals on golden sandy beach? you would have to be crazy to say no right? Snæfellsnes is home to the Ytri-Tunga beach, a beach with many rock formations where seals like to come and hang out. They are relatively easy going and come to visit the Island during the summer months. 
There is more to the beaches of Snæfellsnes than just seals though as the peninsula is also home to some stunning black sand beaches that are said to rival those found on the south coast! There is also the Djúpalón beach which is home to four lifting stones that sailors once used to measure a man's strength before allowing him aboard a vessel.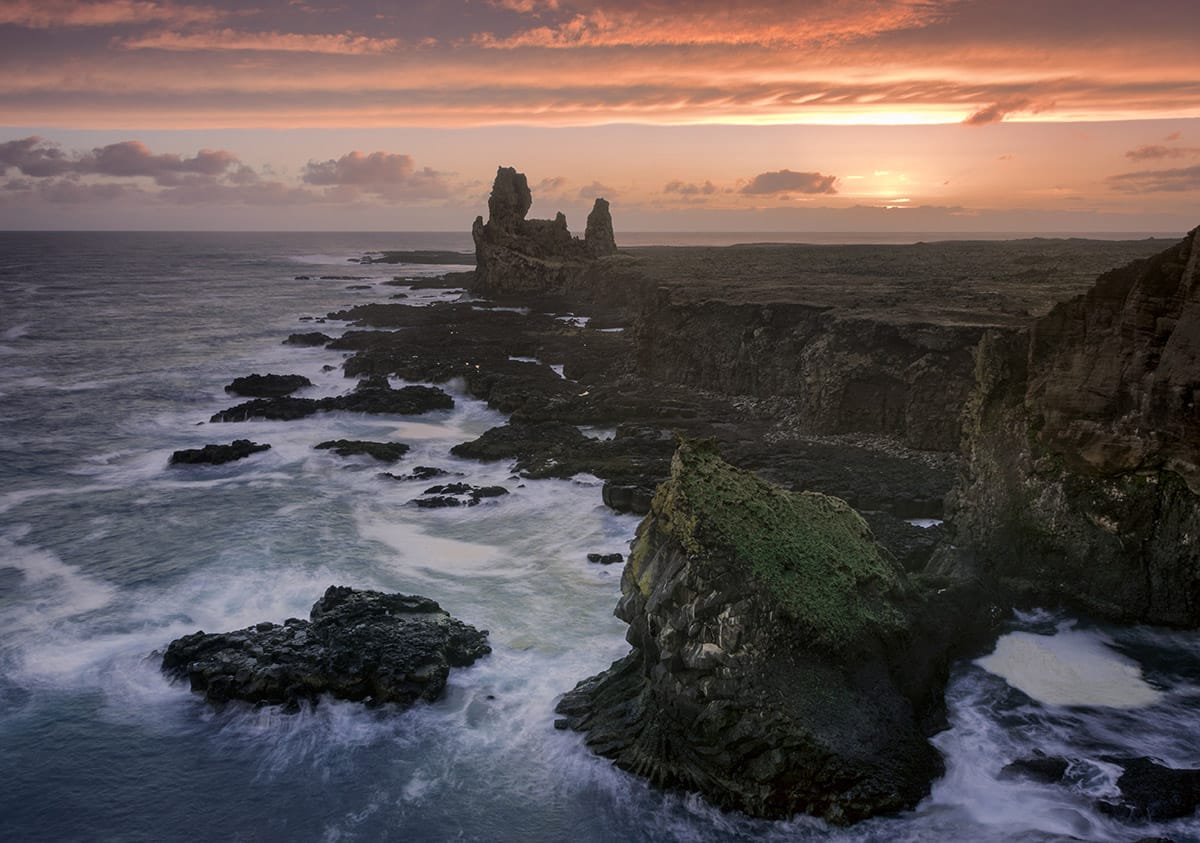 Gateway to the West Fjörds
In addition to its nickname "Iceland in miniature" the peninsula also has the honor of being known as the gateway to the west fjörds. The west fjords is a peninsula in the north of Iceland well known for its mountainous terrain and deep fjörds. It is said that the coastline here makes up a third of the coastline of the whole island!
While most of the west fjörds is dominated by mountains and farmland, this relatively unpopulated area has more towns and villages than many people expect. It is also full of unexpected activities to partake in such as bird watching, kayaking, various hot springs and even sailing.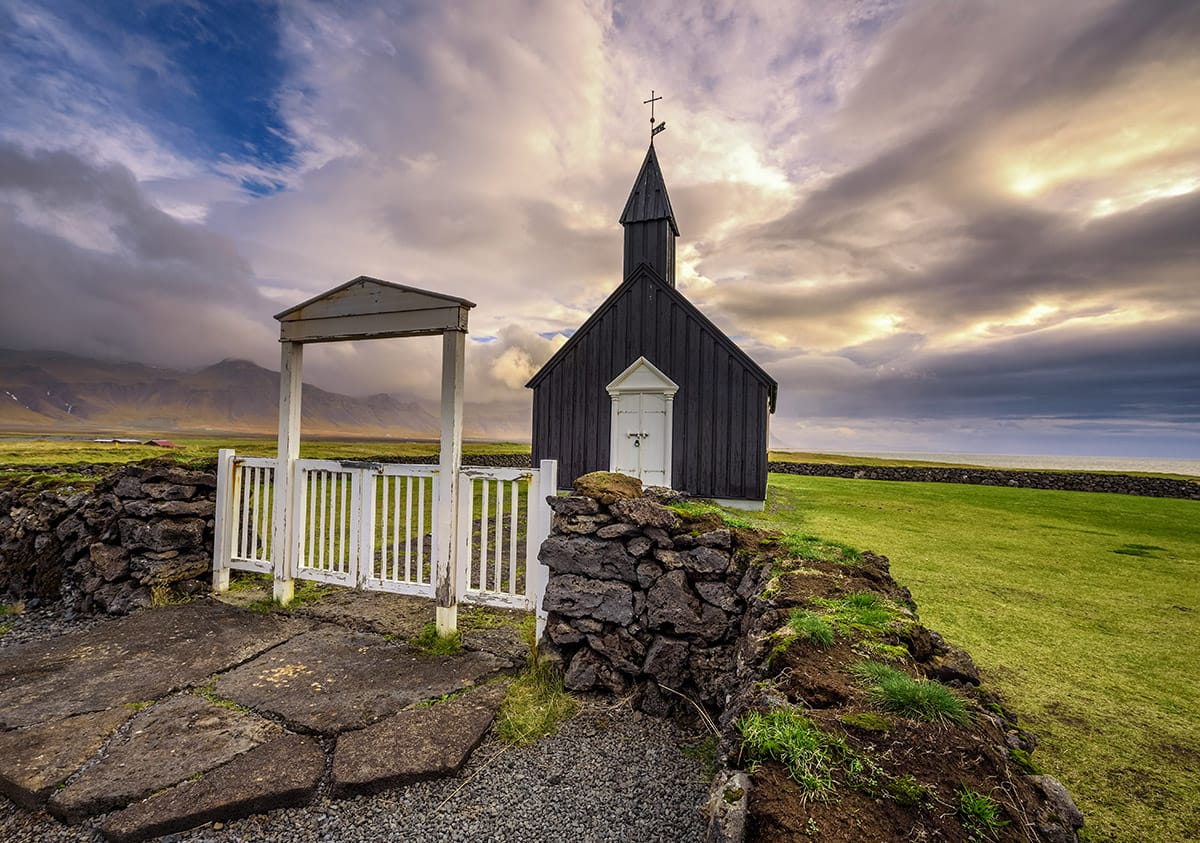 Magic and Mystery
Whether you believe in the old Norse Gods (known as Æsir in Icelandic) and magic they were known to possess or not, you can't help but be impressed by the stories of them. There is a certain power within the glacier mountains and the natural wonders of this area of west Iceland. The area has a rich history that is connects it to the rest of the island and features heavily in the famous Icelandic Sagas. Our tour operators offer a number of fabulous tours that give you access to this exceptional beauty. Explore the mysterious power of Snæfellsnes. You won't regret it.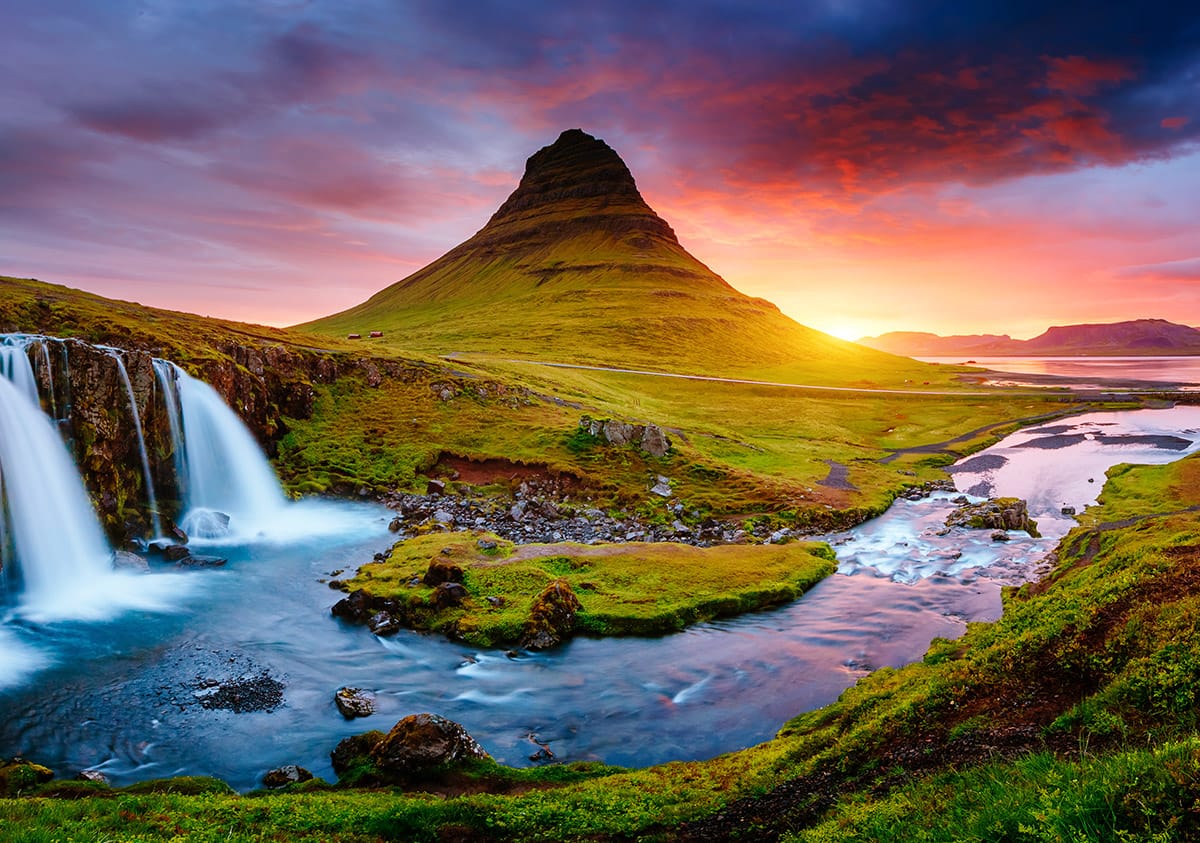 Looking for something to do in Iceland?
Learn the secrets
Get Local Advice