Who wants to go Spelunking?
Join us as we delve deep into the earth to explore the volcanic underworld that lays just under the surface of Iceland. These amazing caves and tunnels are what are left behind from volcanic eruptions that occurred thousands of years ago!
Many experts claim that the full extent of these tunnels has not yet been explored and that we only have begun to scratch the surface of what is down there. You won't be exploring on your own though as a well trained guide will be by your side the whole way showing you the best paths to take. All of your safety equipment will be provided on the tour so all you need to do is dress warm, put on your best shoes and bring your thirst for adventure.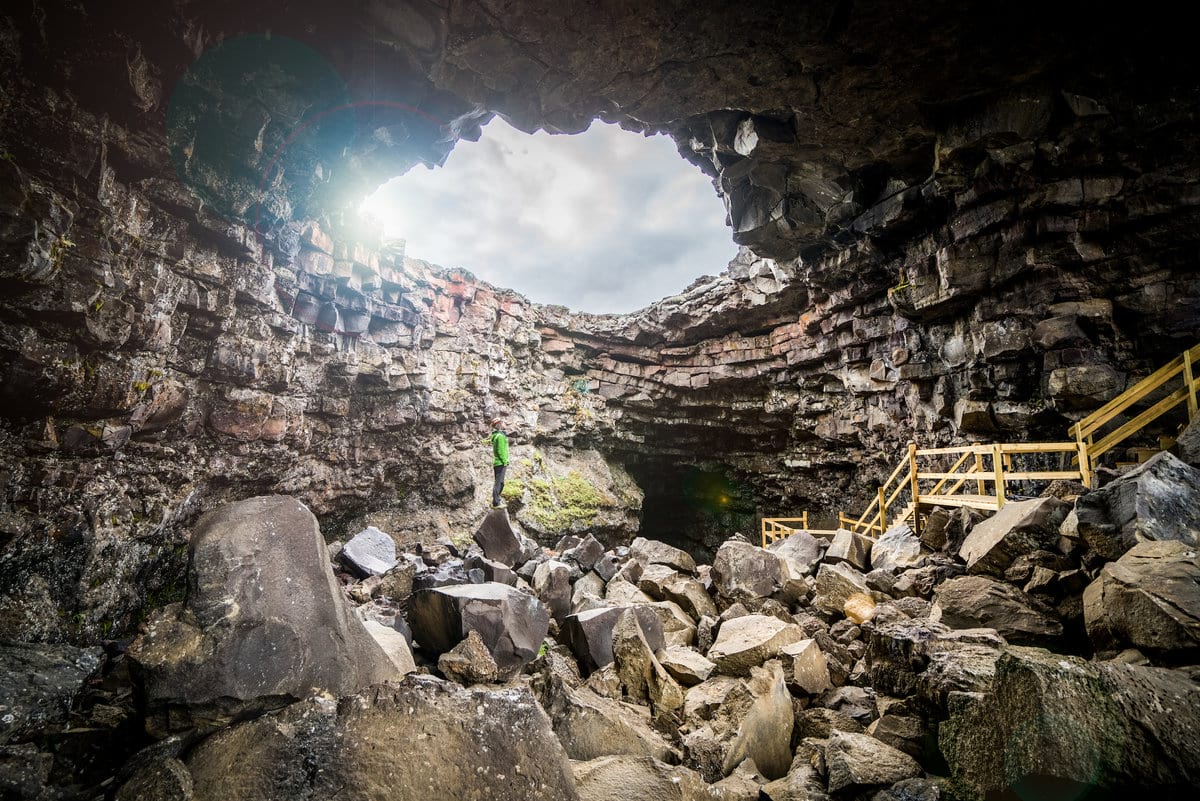 Lava caves are a great way to learn about Iceland and its connections with the geothermal energies that are its lifeblood. So what are you waiting for!? lets go exploring!
Looking for something to do in Iceland?
Learn the secrets
Get Local Advice