When is the best time to visit Iceland?
Each season has its charm. Sometimes you're lucky and you get four seasons in one day, but let's go over the characteristics and highlights of each of the four seasons in Iceland.
Visiting Iceland during the Summer season
Summer is warm and nice. Well, some summer days are warm and nice. Others are cold and wet; so prepare yourself for any kind of weather. The average temperature in July is only 11°c, but we do get days when it reaches 20°c.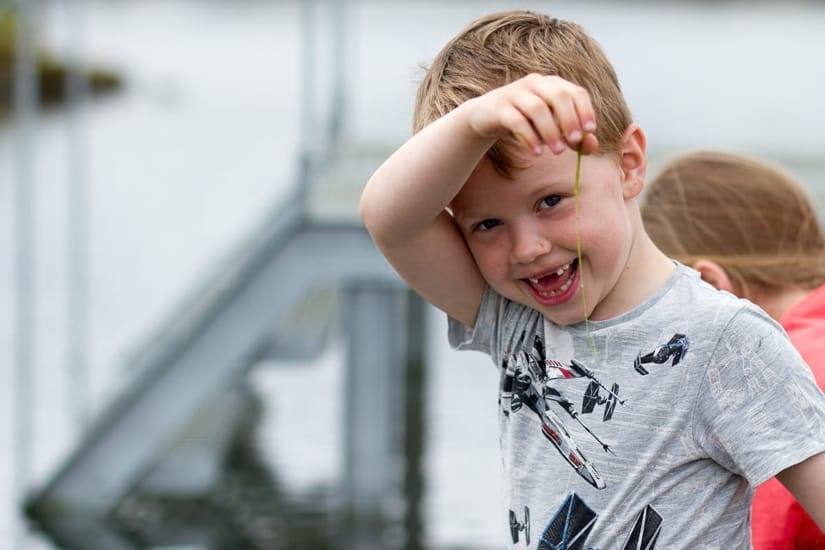 Those are the days you see Icelanders walking around wearing shorts and t-shirts, enjoying the rare heat. Summer offers midnight sun and puffins, so it's definitely not a poor time to visit! Don't expect any northern lights, though – it needs to be dark to see them, and that just doesn't happen until August. You might want to bring a sleeping mask – it can be hard to sleep if the curtains don't block out all the light.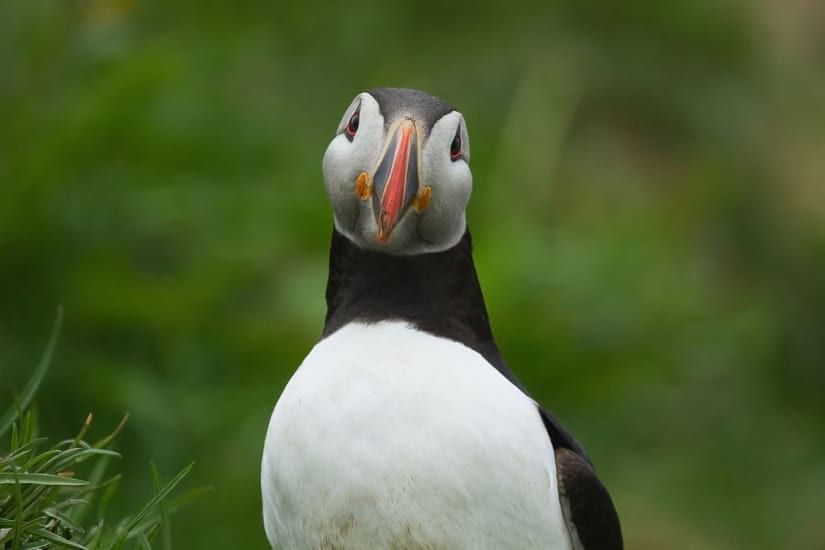 This is the season of festivals. Most towns and villages have their own annual festival, and most of them are during the summer time. The festivals are a great venue to get to know more about Icelandic arts and culture, and get to know the locals. Here are a few great local festivals worth checking out;
Summer means increased accessibility. If you want to explore the highlands of Iceland, this is the best time. It's a great season for hiking, but also for driving around the highlands. Many roads are closed during the winter months but open in June. Landmannalaugar is a popular place to visit during the summer months, and it's possible to go there by bus – in case driving rough mountain roads is not your cup of tea. In general, roads are less likely to close due to bad weather during the summertime, but please do remember to check road and weather conditions – just in case. If you plan on driving in Iceland, make sure the car you rent is suitable for the roads you intend on taking.
Visiting Iceland during the Autumn season
Autumn brings back the darkness, but it also brings the alluring northern lights. The days grow shorter and shorter, the thermometer drops and the leaves start turning. Mt Esja, the city mountain of Reykjavik, puts on a white dress and reminds us that winter is indeed coming. This is the time of year when keeping track of the weather forecast becomes extra important – sometimes we become careless in that regard over the summer.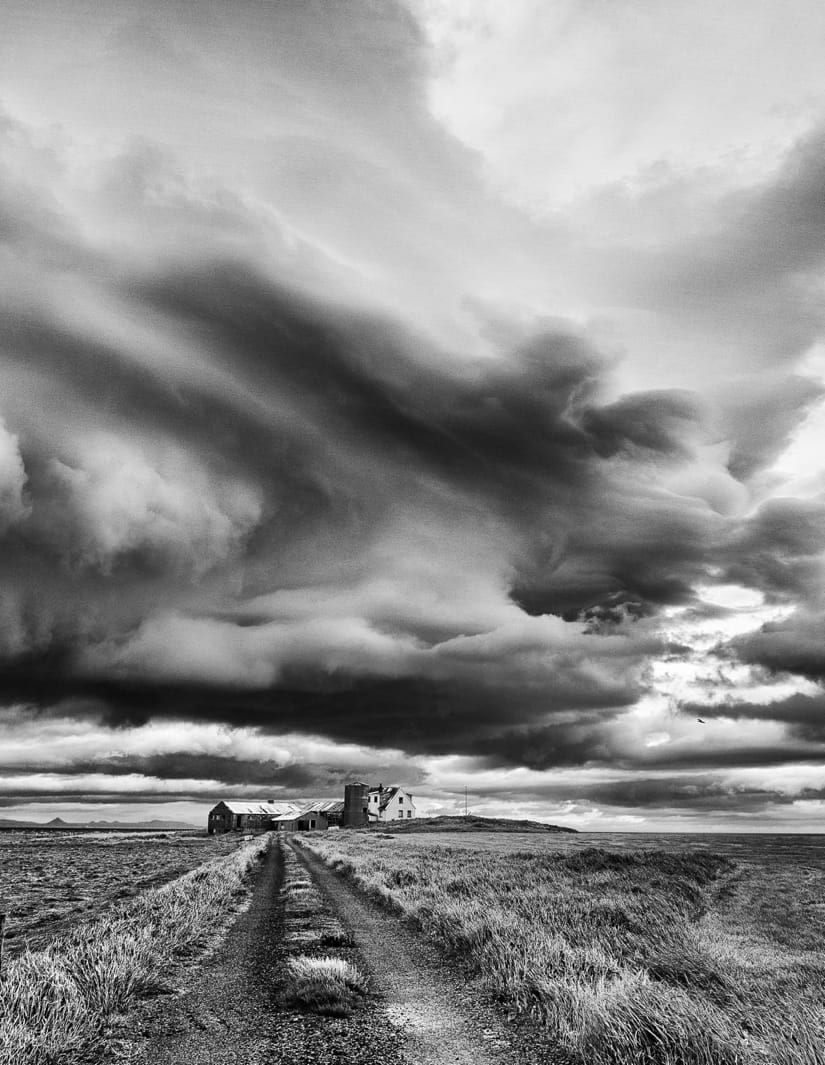 The autumn winds can blow hard and the snow sometimes takes us by surprise as early as September. If you're in Iceland during autumn, you might witness the round-ups. That's when the farmers gather their sheep and their horses from the pastures where the animals spent the summer, and bring them back to the farms for the wintertime. The roundups are usually from early September until early October.
Visiting Iceland during the Winter season
Winter is unpredictable. Beautiful, but precarious. Winter is reigned by the northern lights that shimmer and ripple across the night sky. When traveling in Iceland during winter time, always make sure you have the most recent updates on weather and road conditions especially if you are driving. Also, keep in mind that the days are short, so you must organize your time well to get the most out of the daylight. Temperature wise, it's not that bad here! Thanks to the Gulf Stream, the average temperature in December is just below 0°C. That's just a couple of degrees colder than New York! We do recommend you bring a hat and gloves though, the wind chill can make an enormous difference.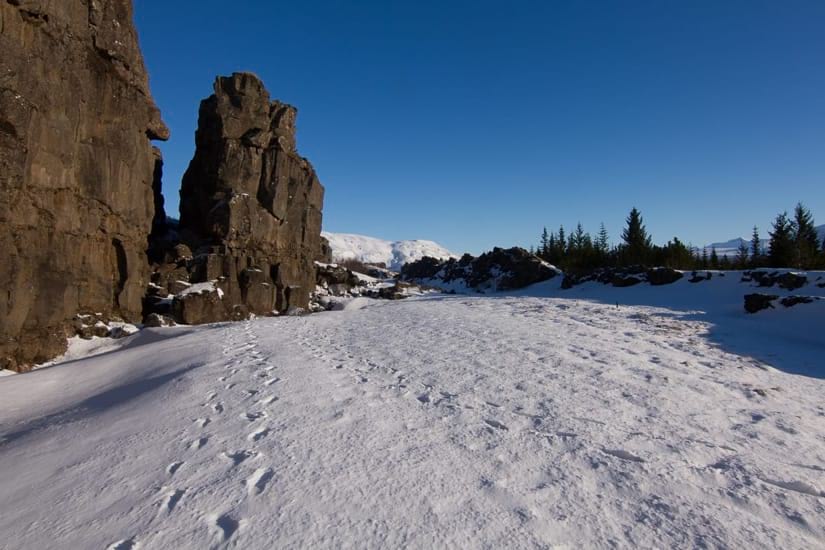 It's not just the northern lights: the winter landscape can be absolutely stunning, and many photographers love the Icelandic winter for that reason. Frozen waterfalls are not an uncommon sight, for example.
Don't forget: Layers, layers, layers! Dress in layers, and wool is your friend. If you're dressed properly, the cold shouldn't bother you at all.
One thing that is good to keep in mind: Accommodation tends to be more affordable in the winter, and there are generally less tourists.
Visiting Iceland during the Spring season
Spring, because no winter lasts forever. Puffins replace northern lights as the days grow longer and longer, reminding us that summer is just around the corner. Robin Williams once said that spring is nature's way of saying "let's party", and that's definitely the case in Iceland. Pub crawls are particularly interesting when you see the sun rise at 4 am and it's not even last call yet!
You want to know how I know when it's spring? I listen for it. You see, it's not just the puffins that honor us with their presence, but dozens of migratory birds that spend their summers in Iceland. The golden plover is the bird that announces us that spring is here, and usually arrives in April – our bearer of spring.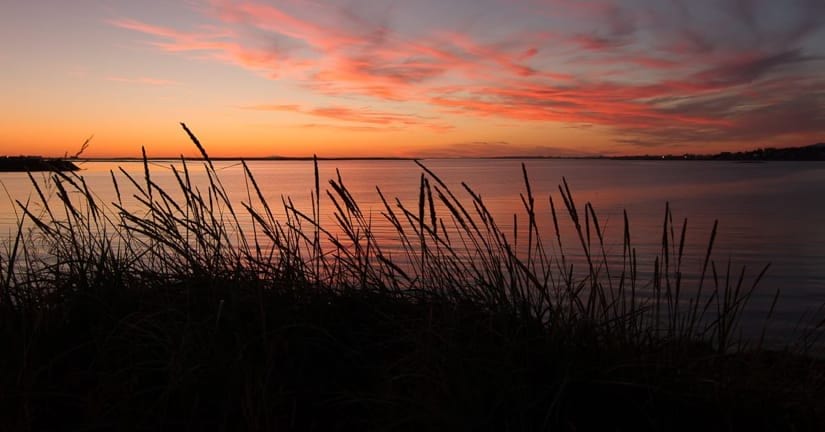 Many activities can be done all year round. Even glacier hiking! Certain ice caves are closed during the summer season as it gets too warm, and of course northern lights tours are only operated in the winter time. Whale watching differs between seasons since the bigger whales go south to warmer oceans for the winter. Don't worry, orcas, humpbacks, porpoises, dolphins and more species can be seen along the coast in the winter as well as summer. Got any activities in mind? Why don't you look them up on Getlocal to see if it's available when you want to visit!
One thing is for sure; we can make no promises regarding the weather. Be prepared to make changes to your itinerary, should weather demand it. Wear layers and bring warm clothes, even if you visit in the summertime. You won't regret it, better to have it and don't need it than to need it and not have it!
When would you like to visit Iceland?