EVE Fanfest 2017
EVE Fanfest kicks off in Reykjavik this week and from Thursday to Saturday, the city will fill with players from all over the world who have come to see the place where EVE is made and party with the developers of the game and other enthusiasts. This year, Hodor from Game of Thrones will be DJing, which is just about as perfect summation of the atmosphere here as you are going to get.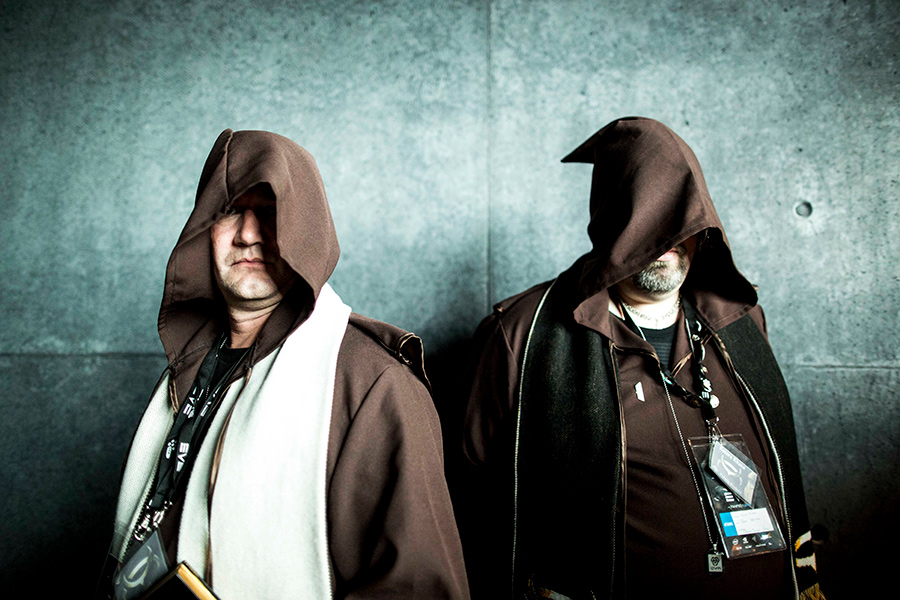 One of the most impressive things about EVE is just how long it's been going on. CCP turns 20 years old this year, which is like 80 years old in tech years. This will be the 13th fanfest that the company has held and the events have grown steadily from year to year, moving to the Harpa Convention Center in the downtown from the Laugardalur Sports Arena where it was originally held. The resilience of this game in an industry that seems to constantly be looking for the next, new shiny thing is a testament to the way that CCP is constantly innovating, as shown by their quick moves into virtual reality (VR).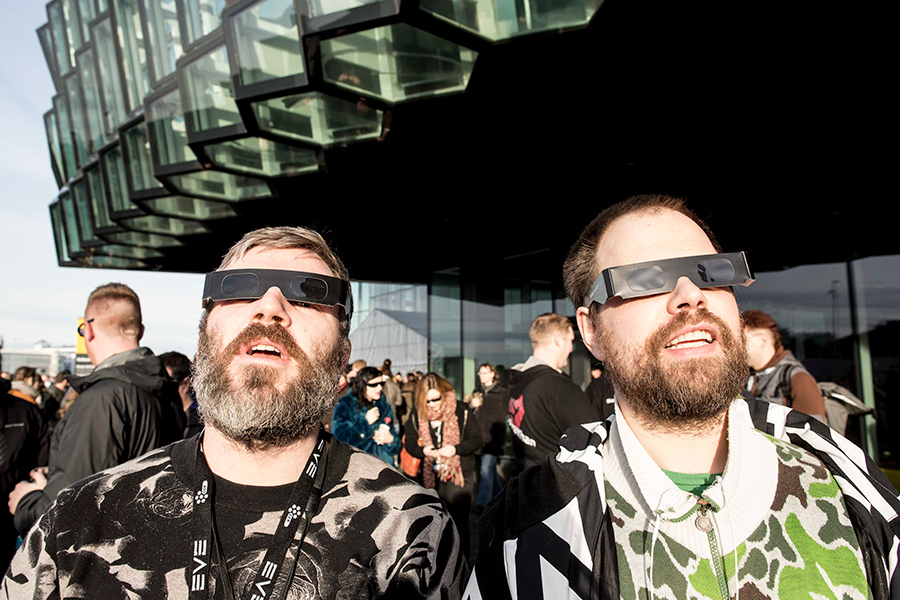 For someone who doesn't play video games, I have certainly been to my fair share of EVE Fanfest events over the years. I worked briefly for CCP, the company that makes EVE Online - a massive multiplayer online role-playing game that is set in space, a few years ago as a technical writer and systems analyst and the tech community in Iceland is small, so I've often been invited to come check out what they're up to.
Last year, the big attraction was certainly the VR arena where you could borrow some wearables and face-off against a friend in a frisbee-style game that wouldn't look out of place in the Disney movie, Tron. There was a full-fledged hair and makeup salon on the 2nd floor that helped people get into character for the weekend, a sort of EVE-themed cosplay - a look that could easily be called "Mad max in space". This year, the company is hosting a charity dinner as part of the fanfest with proceeds going to the National University Children's Hospital.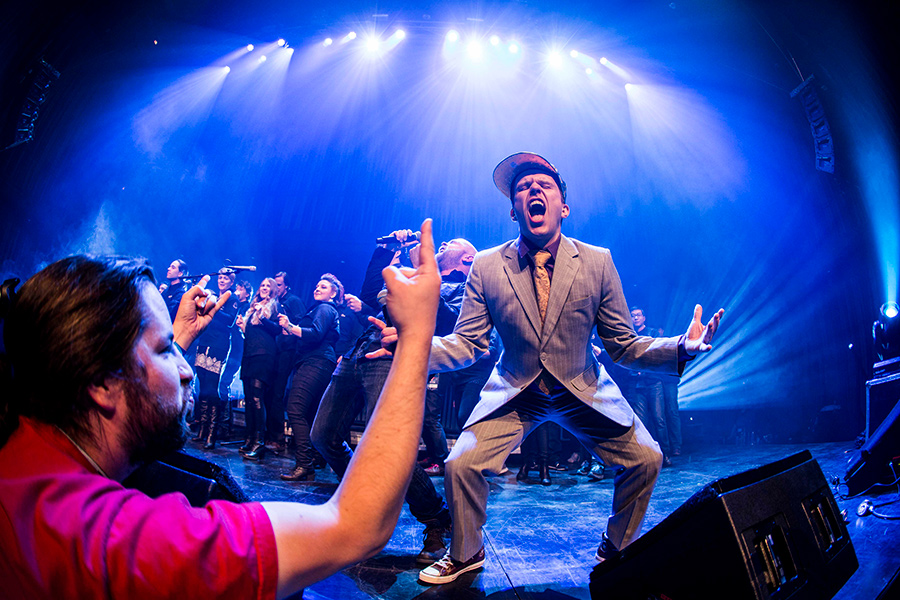 For fans, this is a chance to meet developers behind the game and socialize with other players - and, of course, to see Iceland. For those of us who are unfamiliar with the games that CCP makes, it's a chance to see some cutting edge technology or just to add a bit of color to the downtown for the weekend. Visitors to Iceland this weekend can expect things to get a little nerdy at night.