The Reykjavík Cat Café
They're free, they're independent, they can be very funny and – most of all – they're incredibly sweet! This could be a perfect description for the Icelandic people, but what we're actually talking about is cats! It's no wonder the Viking people are very much in love with their furry companions, it's a relationship built on respect and freedom. In Iceland's society cats really do make a big impact on their local community. Get ready to learn about some celebrities with whiskers and read all about Reykjavik's new Cat Cafè!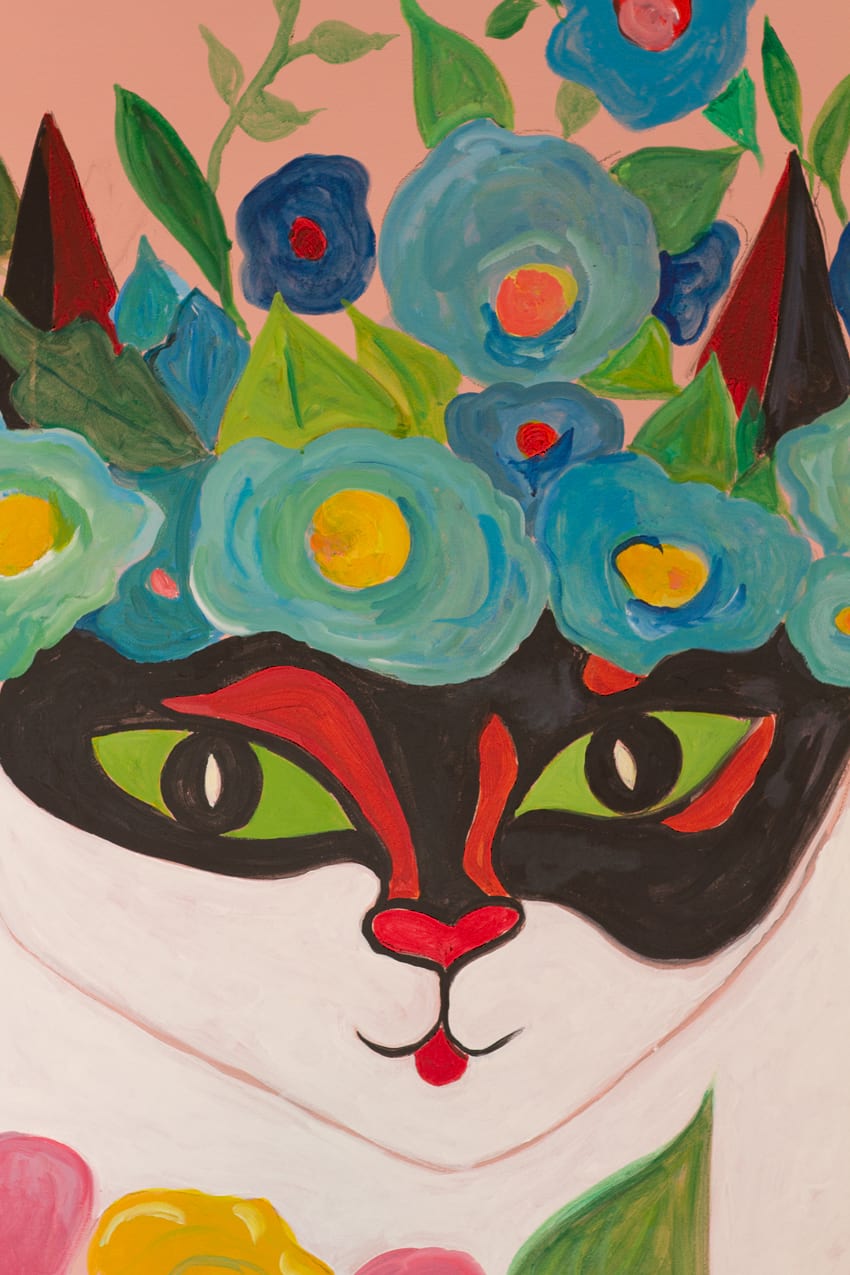 Confident Creatures
In Iceland, cats are far more than just a simple pet but rather they grow to become a large part of their neighbourhood. They're well taken care of, each one proud of wearing his own fashionable coloured collar with tag. They're free and safe to roam, greeted and cuddled by kids and grown-ups alike.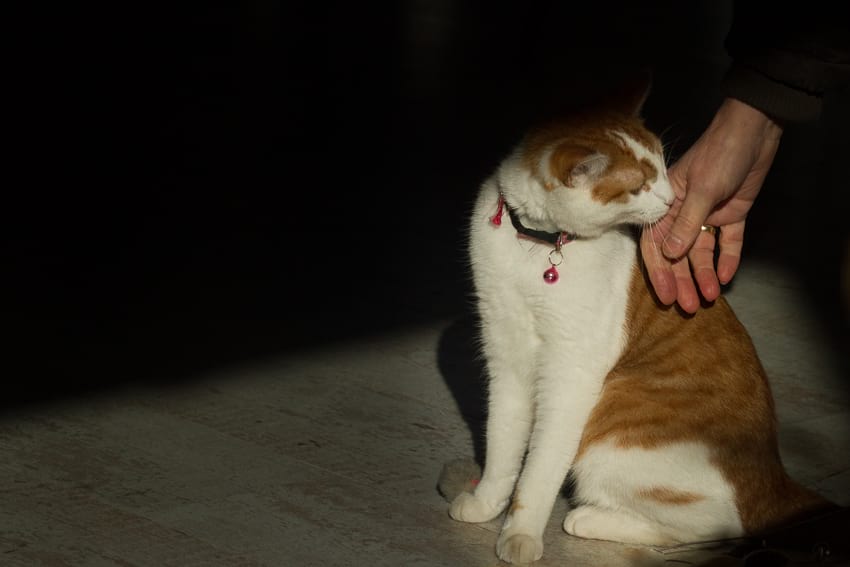 In 2017 an Icelandic facebook group called "Spottaði kött" (translated as: "I spotted a cat") was started, which now boasts more than 8000 followers. Do not expect the usual photographs of cats sleeping on the sofa or destroying furniture but rather this is a group for the cat paparazzi! It's aim is to catch cats during their daily activities: visiting houses, chasing birds, or just having a stroll on the shopping streets.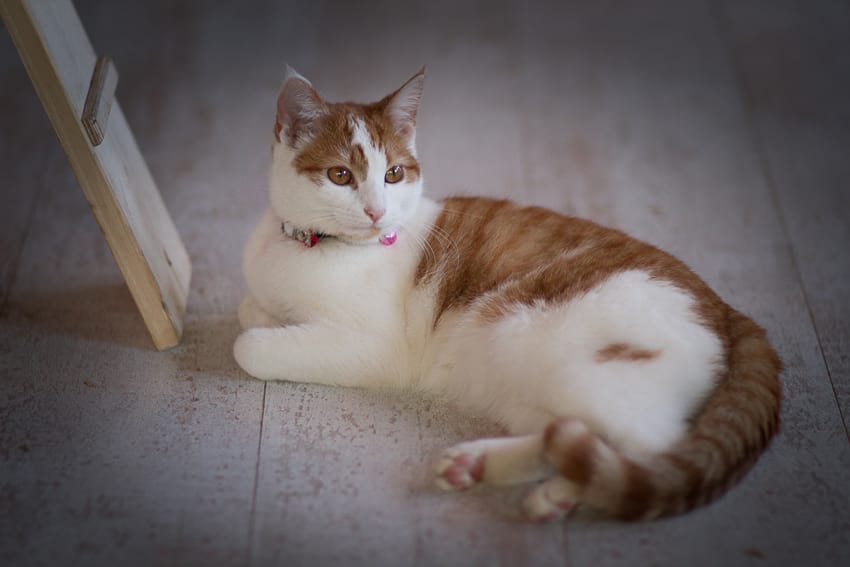 Cat Celebrities!
It might be hard to believe but Reykjavik is home to some real celebrity cats! The number one star is Baktus, a black and white fluffy gentleman, living with the woman that owns the store Gyllti Kötturinn / The Golden Cat in Austurstræti 8-10. Baktus lives in the shop, where he loves to welcome guests and see new faces! But being a very social cat he also likes to pay visits to the other shops in the street. Icewear seems to be his favourite, you can often find him taking a nap on some warm Icelandic wool scarves or jumpers. Baktus is so famous that he's got his own Instagram page, with more than 6000 followers! It features plenty of photos of him with both locals and tourists. His likes include: Cuddles, things that he can chase, food and a chance to be the focus of attention. Feel free to pop into the shop and ask to take your own photo souvenir with Reykjavik's most famous cat!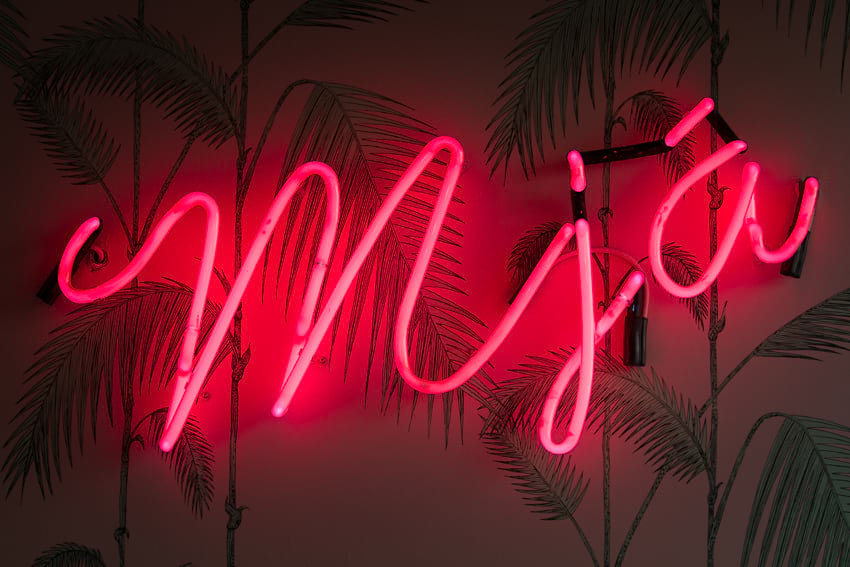 The Reykjavík Cat Café
The real hot spot for cat lovers in Reykjavik is Kattakaffihúsið / The Cat Cafè. Located at Bergstaðastræti 10a, in the downtown area of the capital, the café is now open every day from 10:00 to 18:00. After a highly successful launch in early March 2018, it's fast becoming a favourite spot for locals. Cat cafés were born in Asia at the end of the '90s, where they are now very popular. There are still very few in the western world, and this is for sure the only one in Iceland.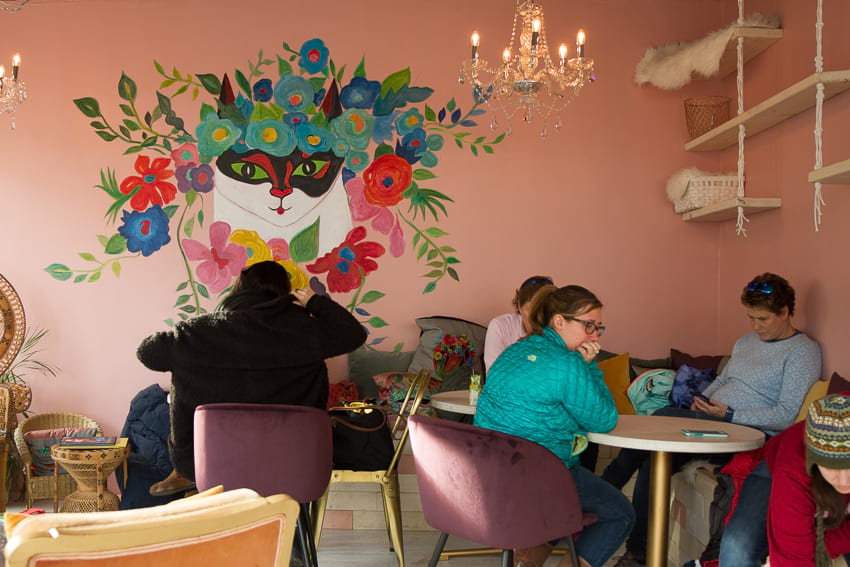 Cats Cafés are like normal cafés, where you can sit down, relax, have a drink and a treat, but as plus they come with cats living in! Of course cats are free, and they must be respected, which means you can watch them and smile at their funny behaviour – it's a kind of pet therapy - but it's up to them to come close to ask for cuddles.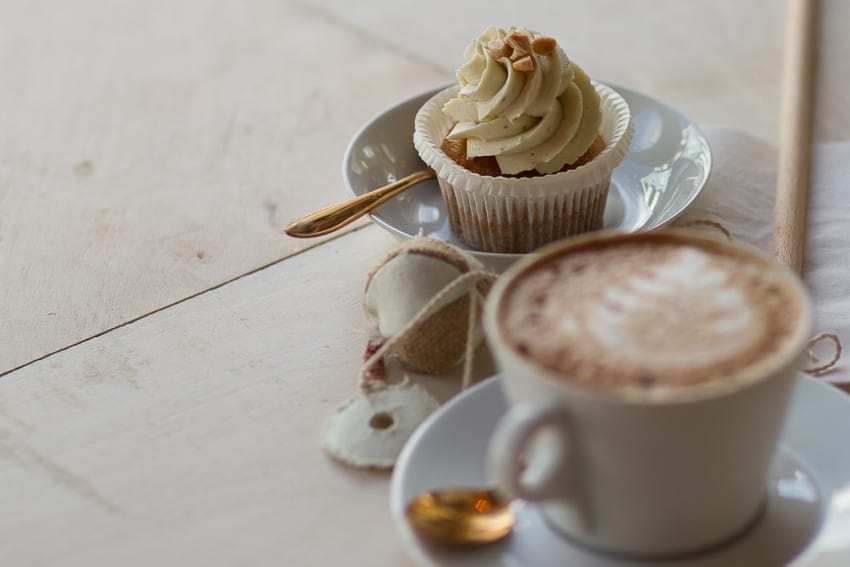 There's two enthusiastic and creative girls behind Kattakaffihúsið: Ragnheiður Birgisdóttir and Gígja Sara Björnsson. They have put the best care and dedication into transforming the space into a colourful, bright and welcoming environment. They choose relaxing pastel tones, with a peach pink as the main colour for it's walls. This came with the help of Helga Björnsson, Gigja's mother, a famous fashion designer who was educated in Paris.
Her sketches are also on display at the National Museum of Design and Applied Art. She gave a truly artistic touch to Kattakaffihúsið. Her drawings of flowers and cats are a joyful and exuberant explosion of colour.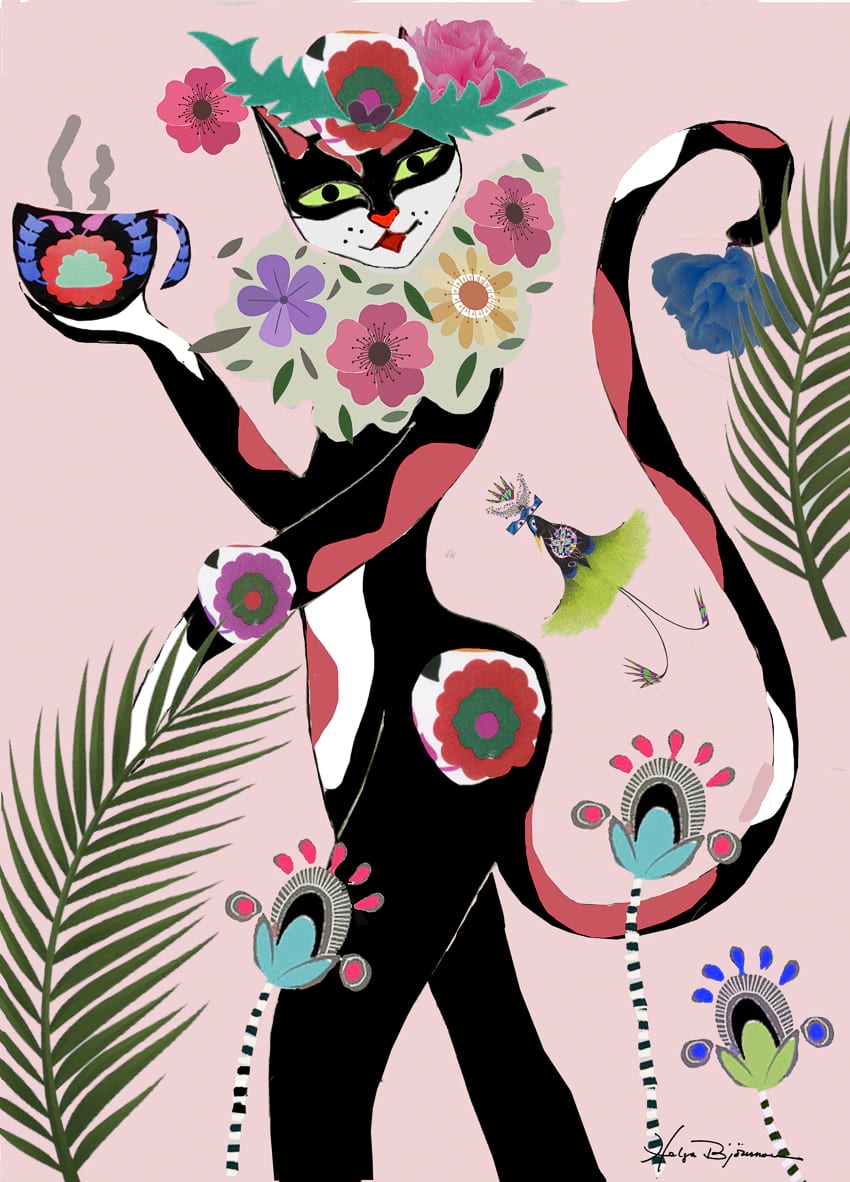 Some are framed while others come in the form of stylish embroidered sofa cushions. It's hard to not fall in love with her pieces, and for those who want to take a slice of this experience home with them...they are for sale. What better way to bring home a genuine and valuable item of Icelandic art?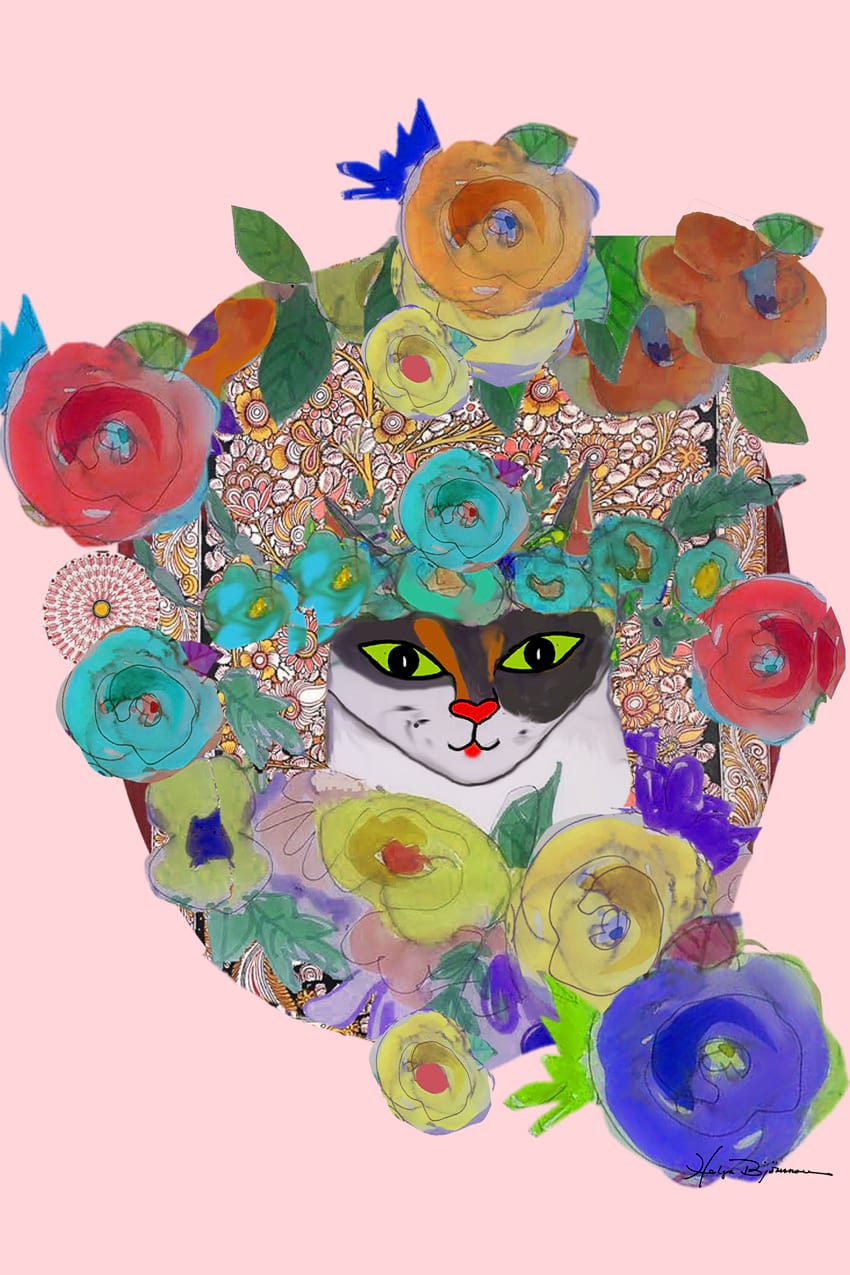 Concern for Cats
The cats living in Kattakaffihúsið are from Villikettir, a large colony for stray cats run by volunteers. Should you happen to fall in love with one of your new four legged friends it's worth noting that the cat's in the cat café are up for adoption. In case this happens, at Kattakaffihúsið you can get all the help needed to make your dream come true.
The first guests that moved into the Cat Café are a truly adorable trio. Lilli is a Norwegian forest cat with big green eyes. Fabio is the boss, a black male who loves to sit on chairs whilst people watching. Ginger and white Rósalind prefers to spend time on shelves, to have a wider view of what's going on. She pretends to sleep or to take care of her beautiful fur but she's ready to pounce!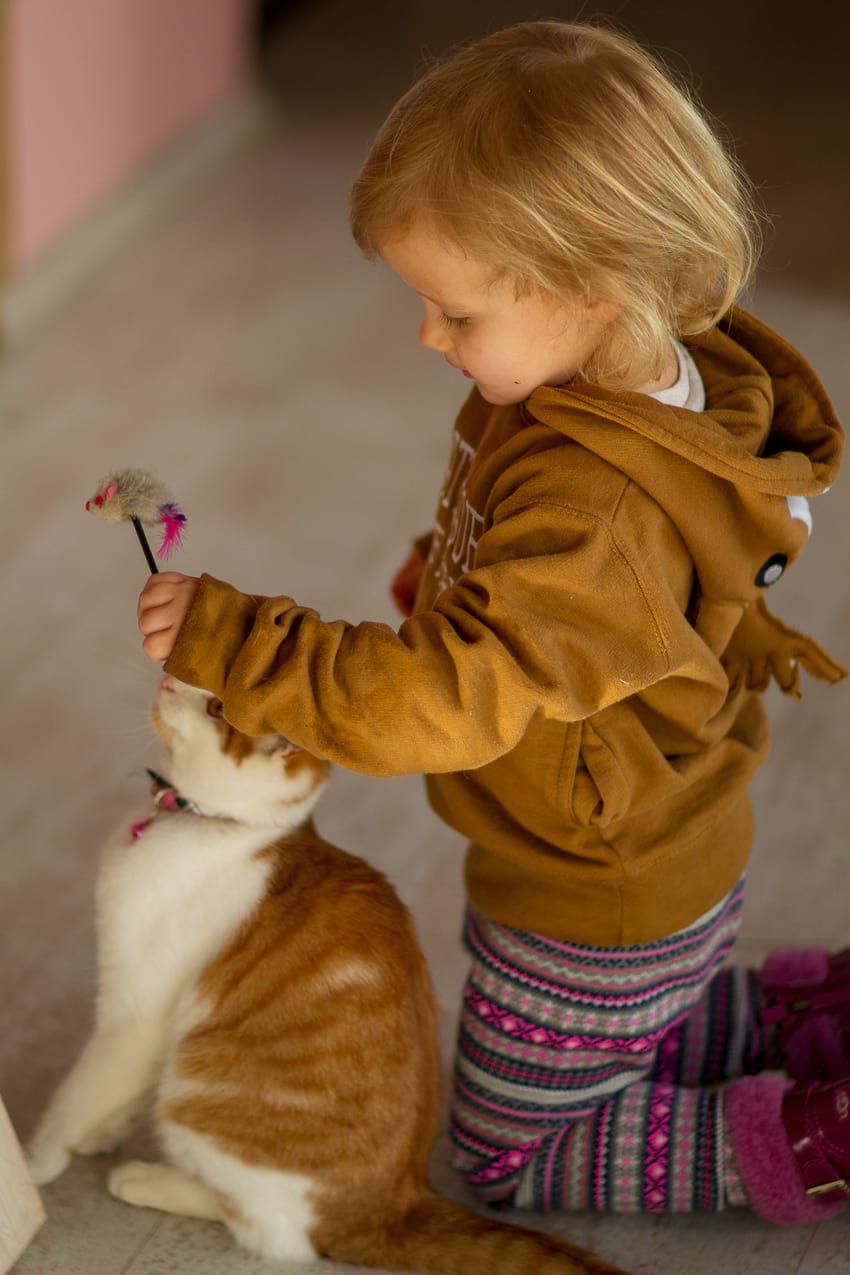 When it comes to food, at Kattakaffihúsið you can expect it to be creative and tasty. They serve top quality Italian Lavazza coffee and are sure to use organic, fresh ingredients (They also offer plenty of vegan choices). Before you go, do not forget to check the dish and cake of the day on their instagram page!
The Kattarsian TV Show
When talking about Iceland and cats, it's impossible to not mention one of the funniest and loveliest reality show's in the world: Keeping up with the Kattarshians over at Kattarshian TV. What's this? Did we spell Kardashians wrong? This reality show is just another crazy idea from Icelanders fond of cats! Keeping Up With the Kattarshians is produced by Sagafilm, a film and TV company based in Reykjavik founded in 1978. It's a reality show, Big Brother's style, meaning a house connected to the rest of the world 24 hours a day through four cameras. Except that here there is much less scandal and gossip and way more sardines and cuddles! Four adorable kittens, live inside a dolls house where they take naps, play together and clean themselves. They do all the silly and sometimes unexplainable things that cats do! Countless people are now able to relax and have a smile everyday with Kattarshian TV.
As with many Icelandic ideas, this might seem absurd but it's absolutely not. Rather, it is well planned and with a noble intention. The cats are actually up for adoption, and stay in the house for 3-4 weeks until some nice people take them home, at which point we are introduced to a new selection of feline housemates.
Kattarshian TV is a cooperation project with The Icelandic Cat Protection Society. It's also supported by the Icelandic Food & Veterinary Authority and the Expert Veterinarian and Animal Welfare Officer in Iceland. Everyday, employees and volunteers from The Icelandic Cat Protection Society take care of the house and of the kittens. They feed them, clean them and spend time with them so they do not get lonely. The show started at the beginning of 2017. In its first 24 hours 3000 people shared the link, out of a total Icelandic population of 300.000.
As you can see, the love affair between Icelanders and their cats is not just a fleeting fancy but rather a serious and meaningful love story. Are you ready to be part of it?