Search our marketplace for
ATV Tours
ATV (all terrain vehicle) tours in Iceland have been growing in popularity over the last few years in Iceland. Its easy to see why when you consider that the kind of rough landscapes that these quadbikes are built for is the kind of landscapes that covers most of Iceland.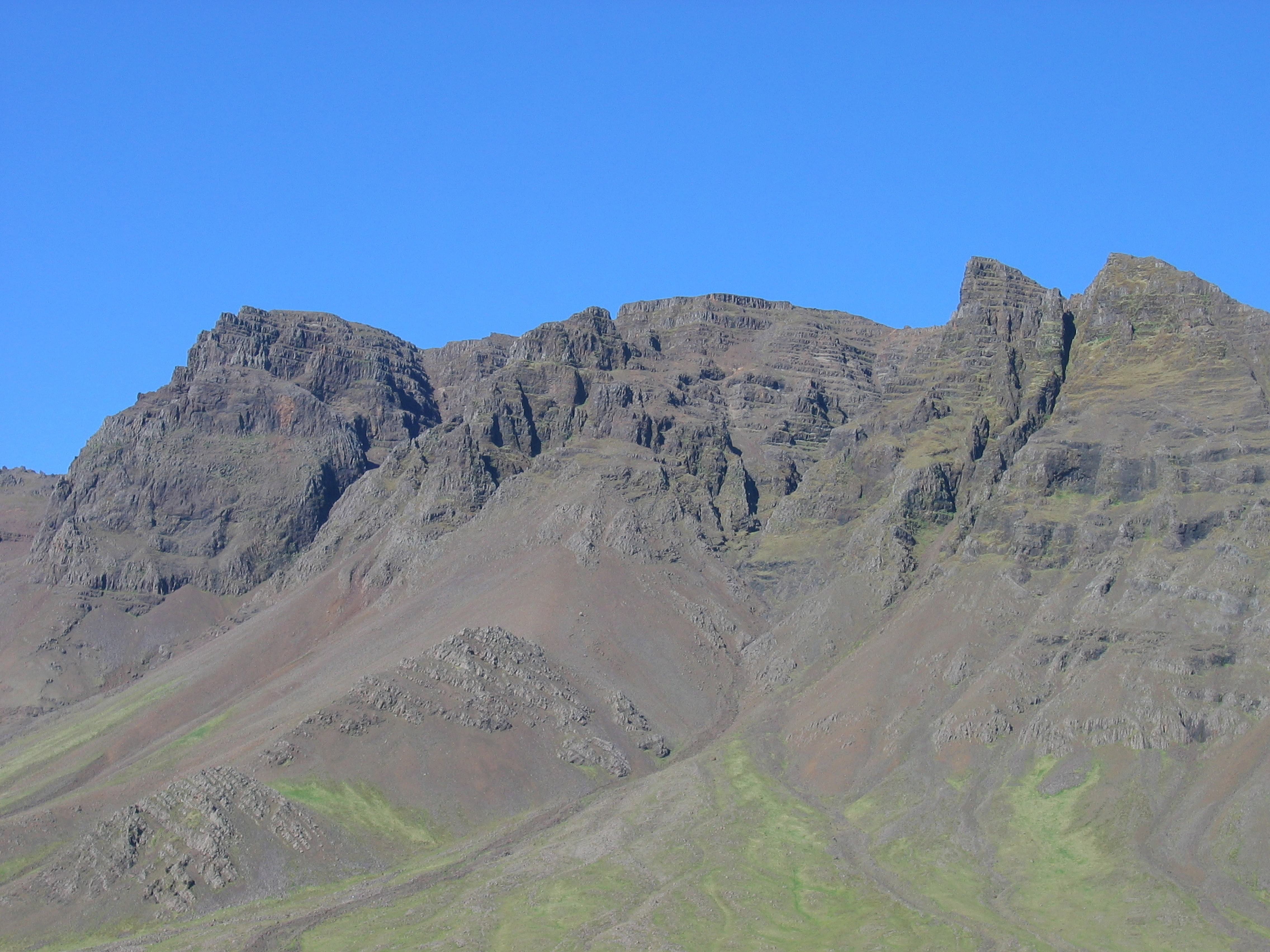 Riding an ATV is quite similar to riding a motorbike, but the inclusion of two extra wheels means you get extra stability when you are traveling at lower speeds. They also use low pressure tires that allow for a smoother ride even when going over rough patches. There are a number of great places to ride in the lava fields and mountains around the greater Reykjavik area for those who desire a thrill ride. For those who want a bit more adventure you could also venture out into the black sand beaches of the south coast and beyond!
Looking for something to do in Iceland?
Learn the secrets
Get Local Advice