Where to drink: Bryggjan Brugghús
As I enter the Bryggjan Brugghús out on Grandi, I am greeted by a full wall-size poster for the EVE Fanfest that occurred earlier in the month. It's not surprising, since the headquarters for CCP in Iceland are right next door. It's an even more perfect fit considering that the inside of the brewery itself looks like something out a space station.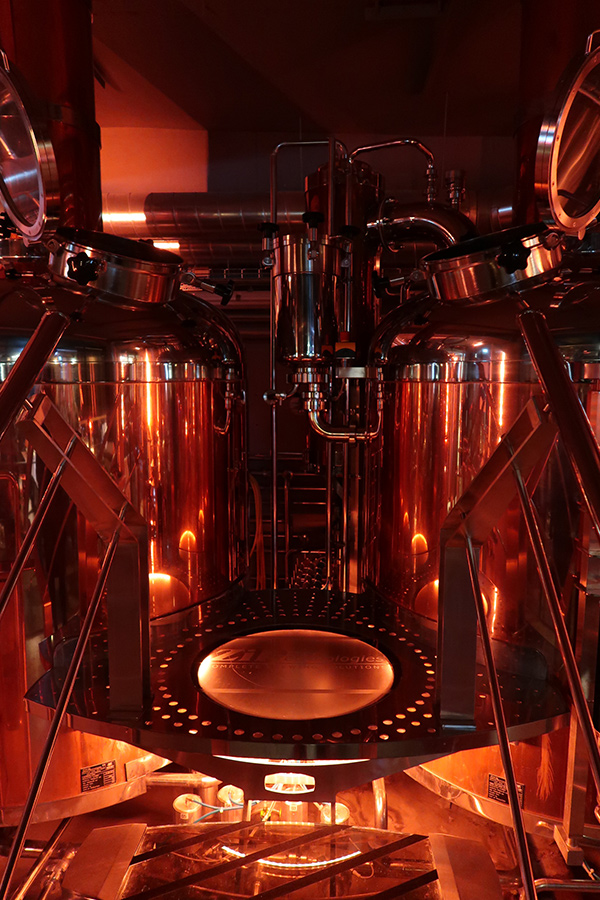 The brewery is lit up in an assortment of colours, which change on timer adding a constantly shifting background to the dining area where they've held all sorts of different events, from concerts during the Iceland Airwaves festival to monthly marketing get-togethers and conferences and, most recently, where GetLocal was invited to check out the "Cheers To Reykjavik" tour.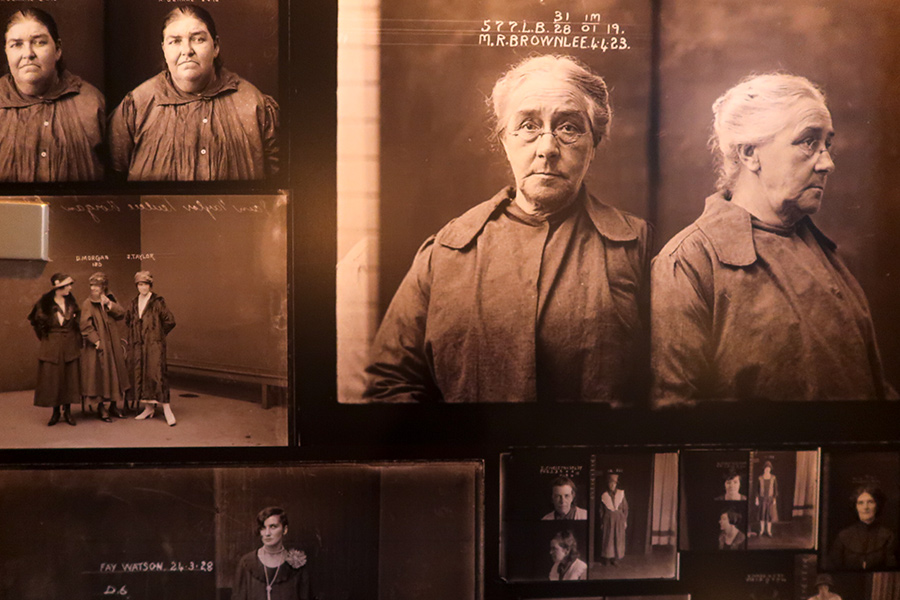 The decor of the place is very polished with a mixture of bizarre photographs of asylum patients adorning the bathroom stalls and distressed leather couches arranged around little wooden tables. It's a comfortable place to spend a few hours with friends.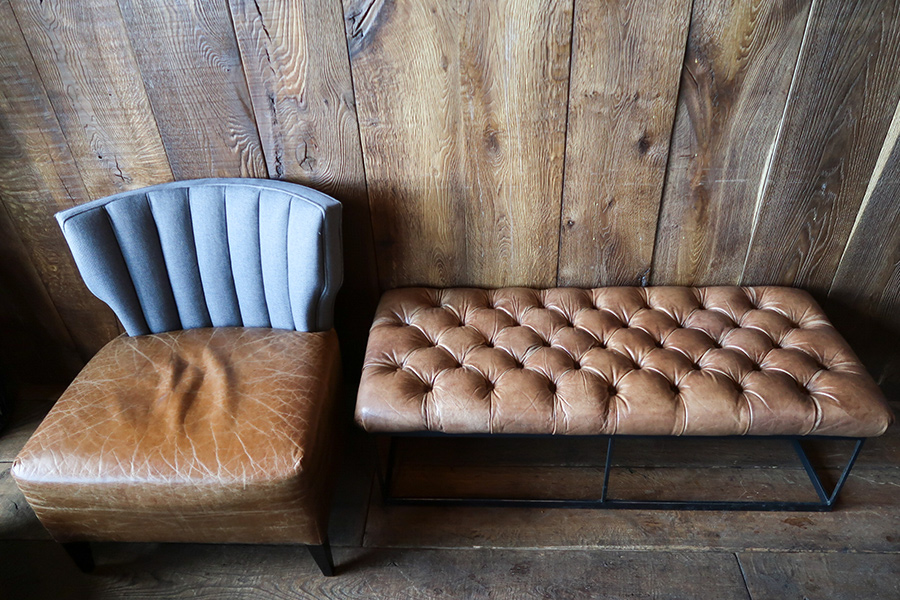 There is also a tour on offer where you can check out the brewery and sample a few of their different beers. This happens to be my local bar, so I can tell you that the "Litla Grís" is the far superior brew if you can manage to get one (it's often sold out).
The Cheers to Reykjavik tour includes some light food, but not quite enough for a meal, so if you do check that out, we recommend having a bit of dinner first.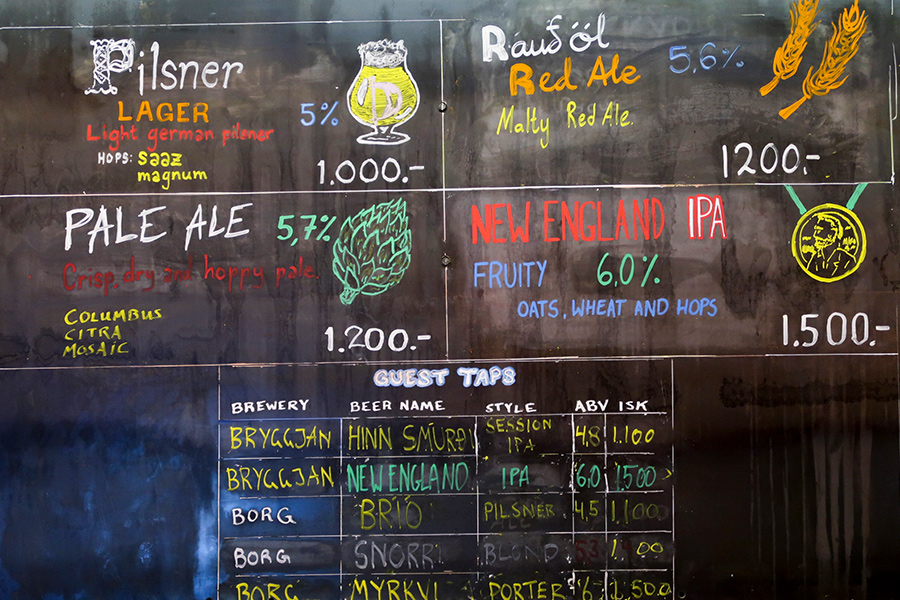 The food is bistro style with a bit of an Icelandic twist, meaning there's quite a lot of fish on the menu. It's on the expensive side as far as Iceland goes. I usually judge this by the cost of the burger, and at 3.100 ISK, Bryggjan's is pretty dear. Eating in style comes with a cost, though, and I can definitely recommend their vegan options, which are more numerous than many other restaurants in the city.
Overall, I can recommend this place if you'd like to check out some of the local brewing culture and feel like getting an ice cream afterwards (because the famous Valdís ice cream shop is right around the corner).