What's Going On - First Day of Summer
When I was still a student, the first day of summer usually fell sometime in June. It felt like summer. It was when you started your vacation, no more teachers, no more books, etc. And since I've been a working stiff, summer has officially started either when the weather starts to get warm or when I actually head somewhere warmer during the months from June to August. With Icelanders, the situation is a little different.
The first day of summer in Iceland is, inscrutably, the second to last Thursday in April and it is a holiday. It often occurs after the Easter break (as it does this week) and gives you a little added blast of vacation after your long weekend bingeing on chocolate and sleeping at your cottage in the countryside. Perhaps it's original purpose is to enable the Icelandic population to recover from their sugar comas after only a couple of days of work.
Also, since this Thursday is a day off, that makes Wednesday like a Friday, which means there's plenty going on. (Editorial note: there isn't really. It seems like you actually would be better off going around the Golden Circle or heading to Snæfellsnes if the weather is nice.)
Here then is a rundown of the events going on this week in honour of summer, since the weather is so warm right now in Iceland and summer is totally here. #sarcasm
Wednesday: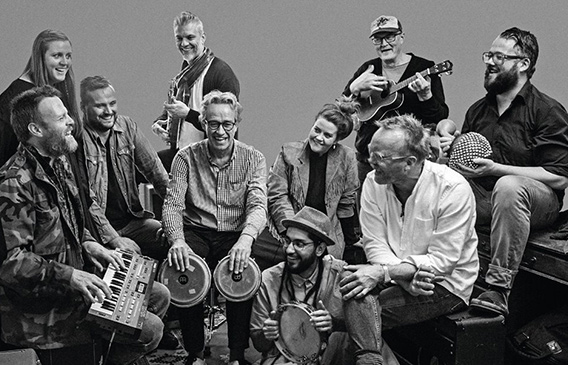 Tómas R. Einarsson @ KEX Hostel
Tómas has recently released a new album called Bongó, which we're sort of hoping will encourage the good weather to make an appearance tomorrow. This concert should be a lot of fun and it's free, so win-win!
https://www.facebook.com/events/1325917367477996/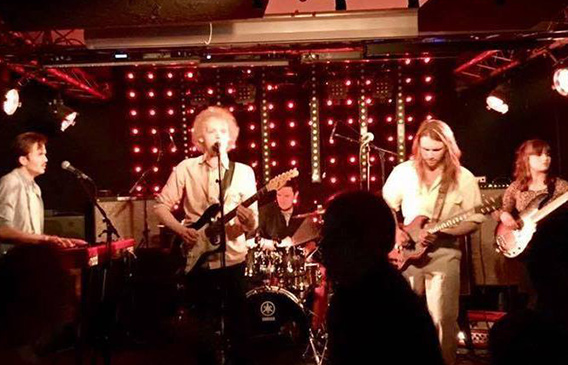 Babies @ Bryggjan Brugghús
Babies are an all-star band of Icelandic musicians who play a bunch of great Icelandic classics and if you want a quintessential experience of the side of the local music scene that most people don't get to see, this is it.
https://www.facebook.com/events/1705158052832668/
BlazRoca + Kilo @ Austur
Okay, so a covers band doesn't sound like your thing? More of a hip-hop fan, are you? Well, look no further than Austur this Wednesday. It's kind of an awful place, but maybe for a concert… no… actually probably not. My vote still goes with Babies.
https://www.facebook.com/events/204167573412756/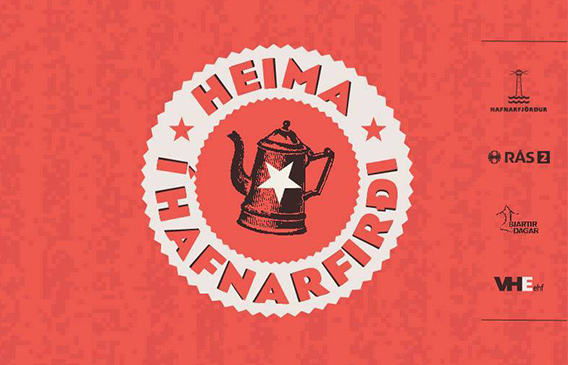 HEIMA Music Festival 2017
Perhaps you're looking to get out of the downtown and experience some music in a smaller town outside of Reykjavik. Yes, this might be for you. There are actually some of the top names in the folk and singer-songwriter scene here including some of my personal favourites like Sóley and Lay Low. And then there is also Skítamorall, which you really have to be from here to understand, and even then, not really. Hmmm...
https://www.facebook.com/events/633434540182631/
Thursday: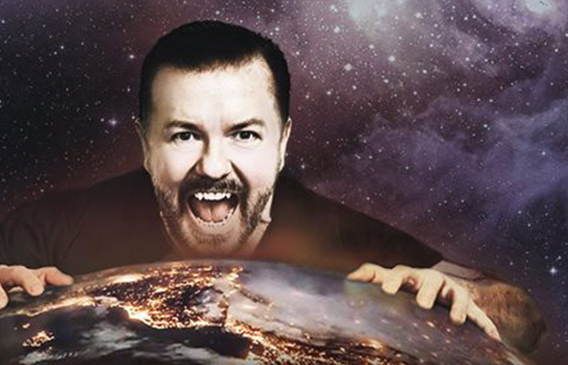 Ricky Gervais @ Harpa
This has actually been sold out for months, but you might find him somewhere downtown in Reykjavik being a general jackass. Anyone up for stalking David Brent in Reykjavik? I'm joking, like Ricky Gervais. Totally joking. Not going to stalk anyone.
https://www.facebook.com/events/1805070256420019/
Pub Quiz @ Húrra
As I get further into this list I realise that the events this week are actually pretty slim pickings. Maybe you should just go over to Húrra and have a pint and do a pub quiz. Although, this is probably in Icelandic, so… sorry.
https://www.facebook.com/events/1028975387247065/
You know what, you're probably better off just buying a seat on one of these amazing tours instead. Yes, that is what you should do.