The greatest day in Icelandic history to be repeated?
Despite Iceland having highly inhospitable conditions for playing football, it is by far the most popular sport in the country. There are about 20,000 people registered at football clubs today, almost 6% of the entire population. Not many countries can can pride themselves with similar passion for football.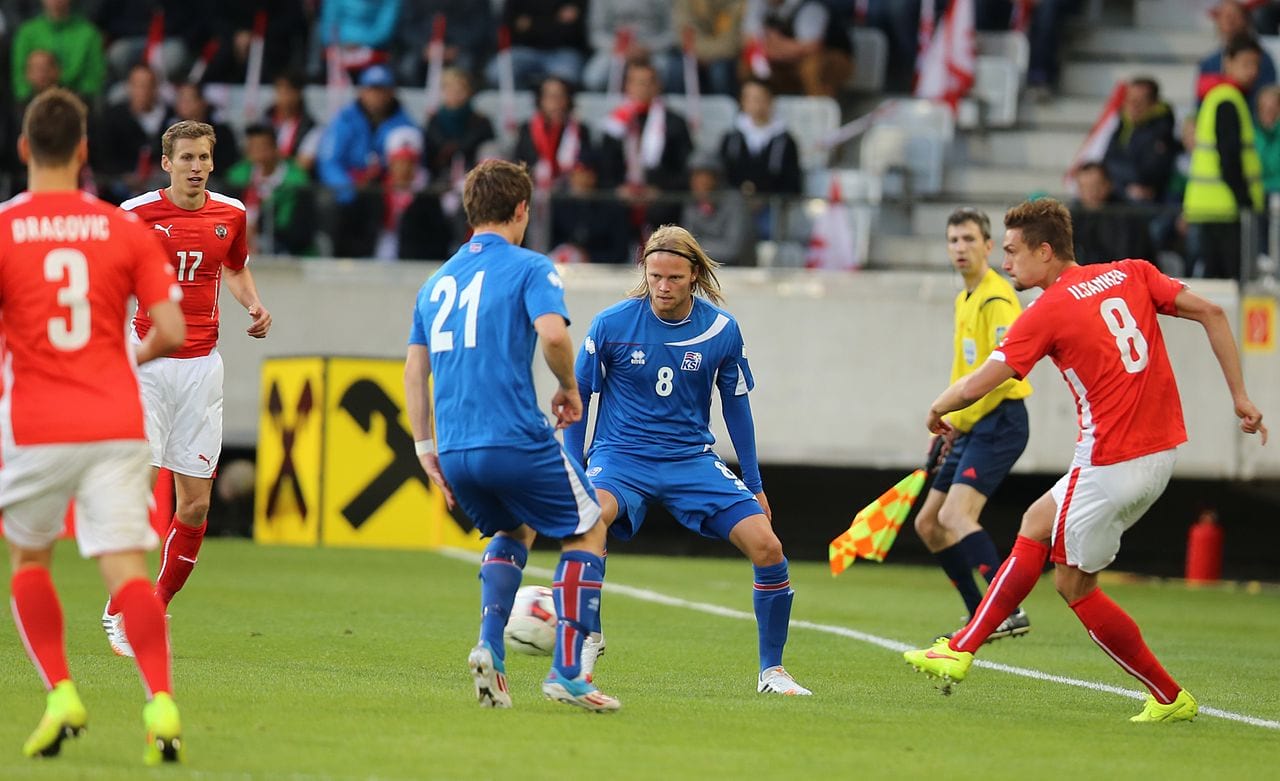 Long history of heartaches
However, the first decades of the Icelandic football were not very memorable. The national football league was founded in 1912 but their very first international match was only in 1930 against the Faroe Islands. Just a few years ago their lowest position in the FIFA World Rankings was the 114th place but today they are in the top 20!
In the last years however, the national team improved quite a bit. In qualification for UEFA Euro 2004 Iceland finished third in their group but failed to qualify for a playoff spot. In 2014, they almost reached the World Cup but finally lost to 2–0 against Croatia.
Birth of a new generation
The national team has qualified three times—twice by the UEFA Women's Euro, and once by the men's team at UEFA Euro in 2016. Iceland is the smallest nation that has ever played at a major final tournament in football.
Shocking Europe with the viking thunderclap
The team surprised the whole world in the UEFA Euro in 2016. After advancing to the knockout stages and sending England home in the 16th round, they lost to France 5–2. The Icelandic national team finally finished eighth in the tournament, with two wins, two draws and one defeat.
The players were considered heroes, many described their achievements as a miracle. The whole nation was in euphoria and football got even more popular in the country.
The Viking thunderclap went viral, it has been even adopted by other nations. There is no doubt that Europe fallen in love with Iceland and Icelandic football. So if you love football, Iceland is a team to watch for sure!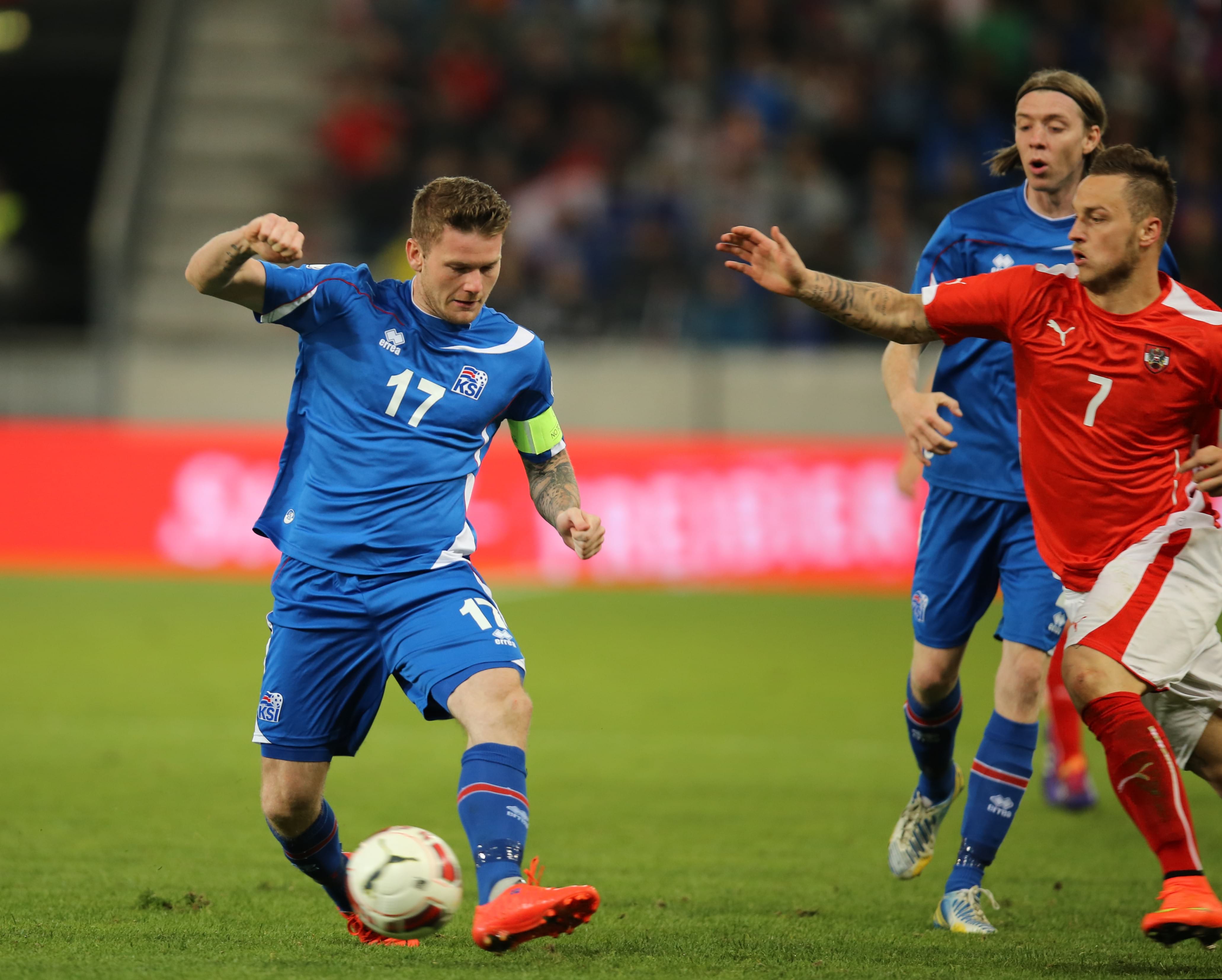 Now for the world
Tonight Iceland is playing the last game in the qualification for the World cup in Russia in 2018, Currently at the top of the table and a win over Kosovo will guarantee their place.
The nation and world is watching, join us today at the national football stadium in Laugardalur where the game will be broadcasted on a large screen and thousands of ecstatic fans will be hoping for the best.
Pictures: Tobias Klenze