The Reykjavik Park and Zoo
The first day of summer may not have been too warm, but it was sunny for parts of the day. Against my better judgement, I decided to take the kids over to see the animals. They were excited for the amusement park rides more than anything else, but those wouldn't be starting until May at the earliest. However, we did get a chance to see plenty of cute critters and some not-so-cute.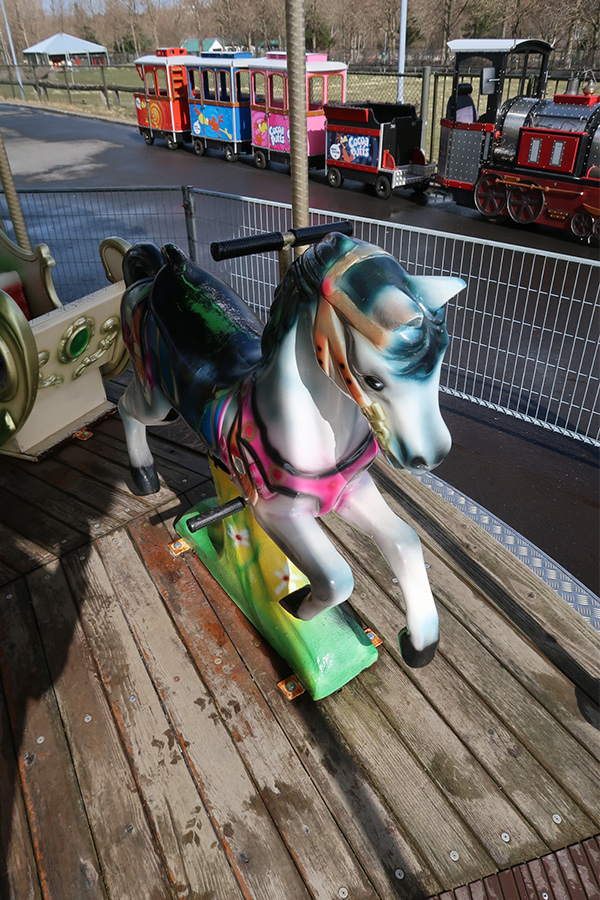 The Reykjavik Park and Zoo (or "Fjölskyldu- og Húsdýragarðurinn" as it is called in Icelandic) is a medium-sized petting zoo and amusement park in the Laugardalur area of the capital city. It is mostly a collection of barnyard animals with an additional couple of oddities like reindeer and iguanas.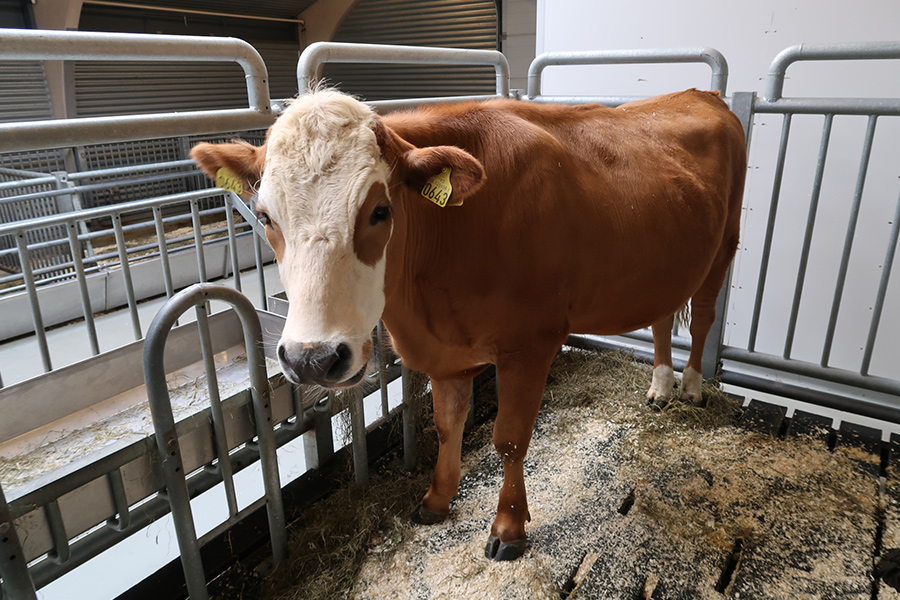 On the far side of the zoo, there is an amusement park, which is open from June onwards every day of the week, but for the month of May it will only be open on the weekends. There, you can find all sorts of things from a carousel with horse rides to actual horse rides. Local families quite often buy a year pass to the garden, which allows you to ride any of the rides as often as you want. It ends up paying for itself very quickly since the tickets to the rides can be a little expensive.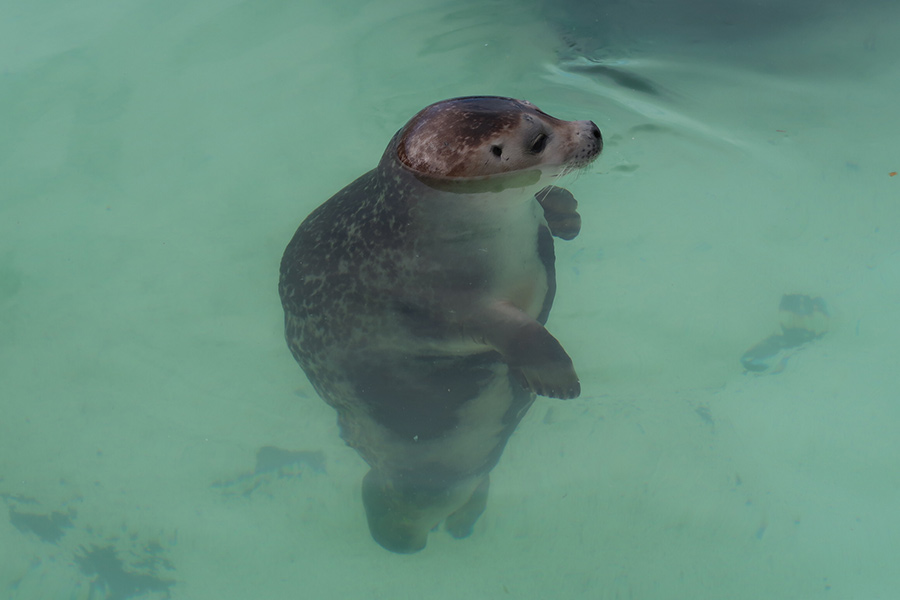 Some of the rides (like the paddle boats) are best enjoyed in the hot summer months. If you happen to come during one of the years where there are no such things, then just head over there during July and August and hope for the best. Or do like we did on the first day of summer and make the rounds of the petting zoo in the middle of a snowstorm. Most of the animals will be indoors anyway.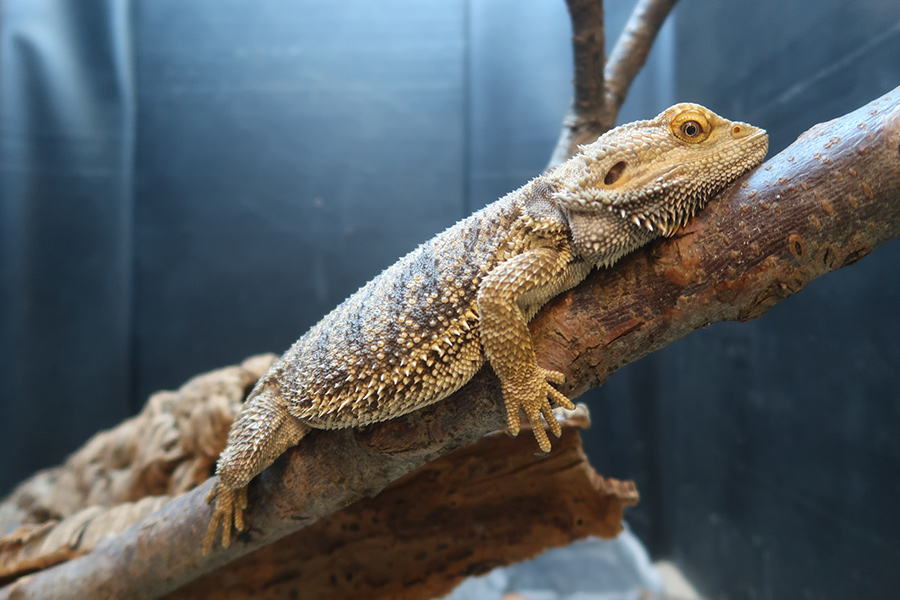 This is a great way to spend the day with the kids if you'll be in the city and you're looking for something to do. You can find out more information on tickets and opening hours.
Check out more pictures from the garden below.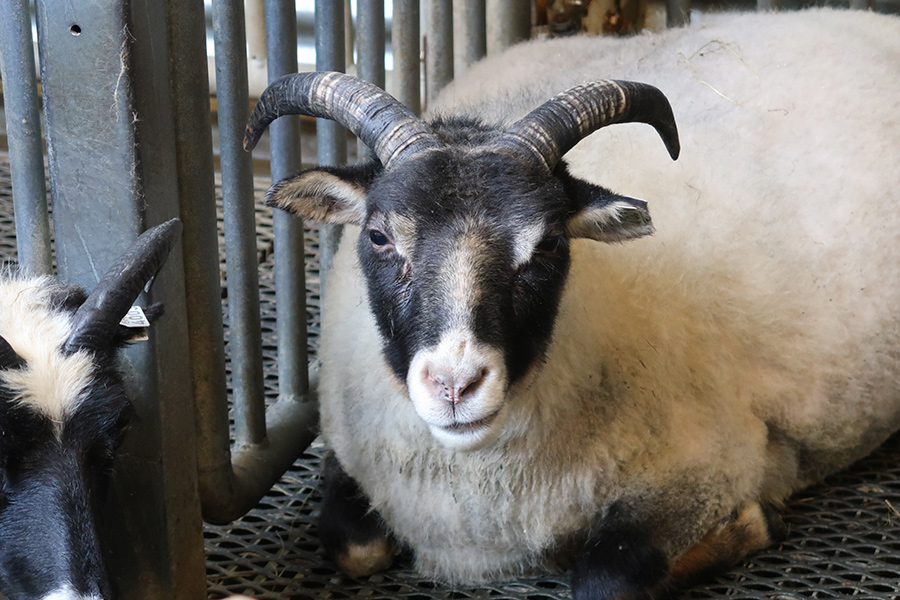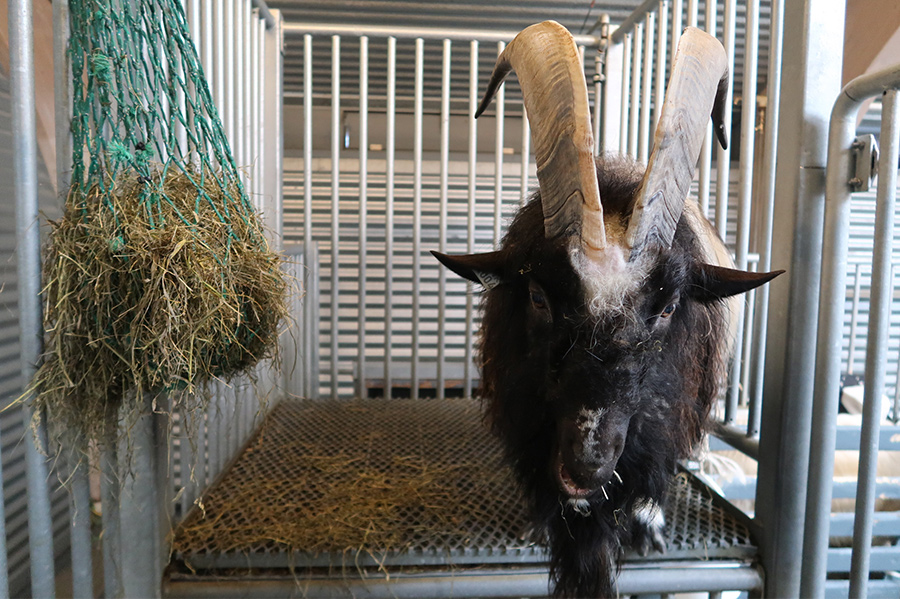 This goat had to be kept separate from the rest of the animals while he violently ate his hay. Likewise, this horse was on his own. We were not told why, but he had an ill-favoured look about him.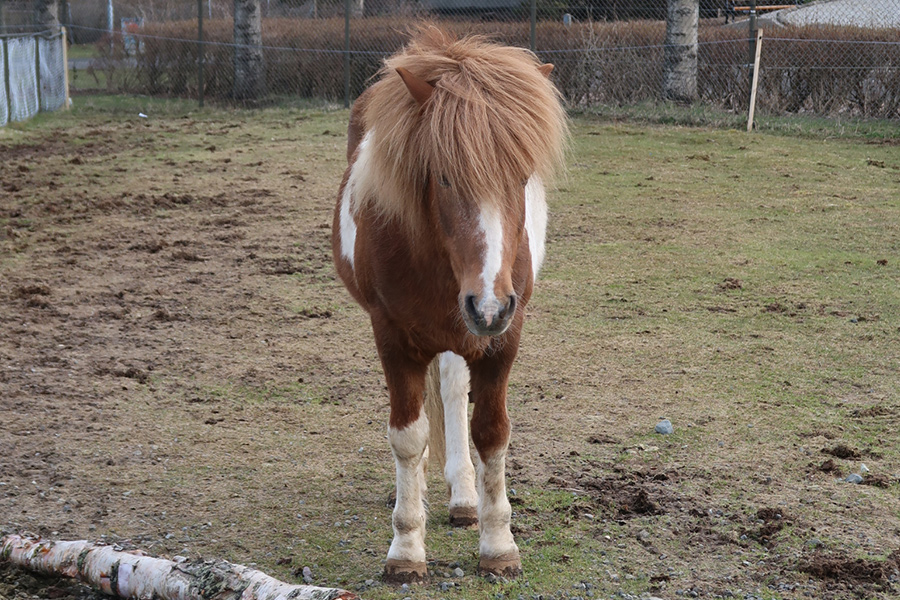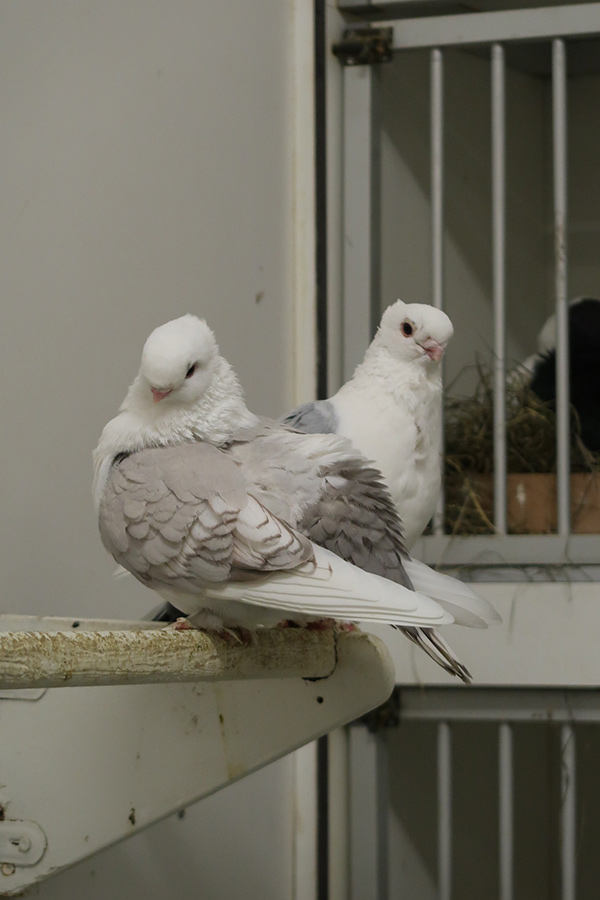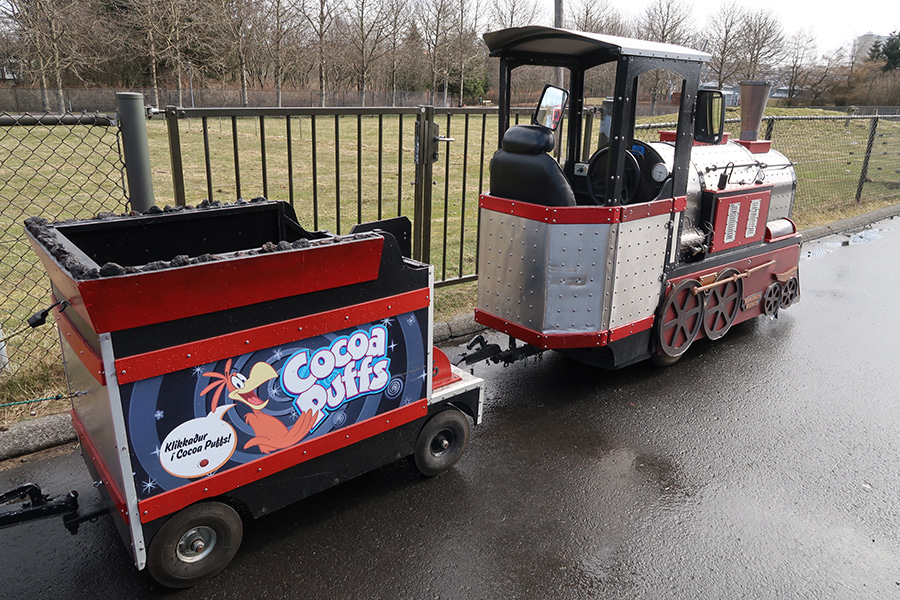 The train leaves the station every half-hour or so. I always feel a little silly riding on it, but the children seem to enjoy it.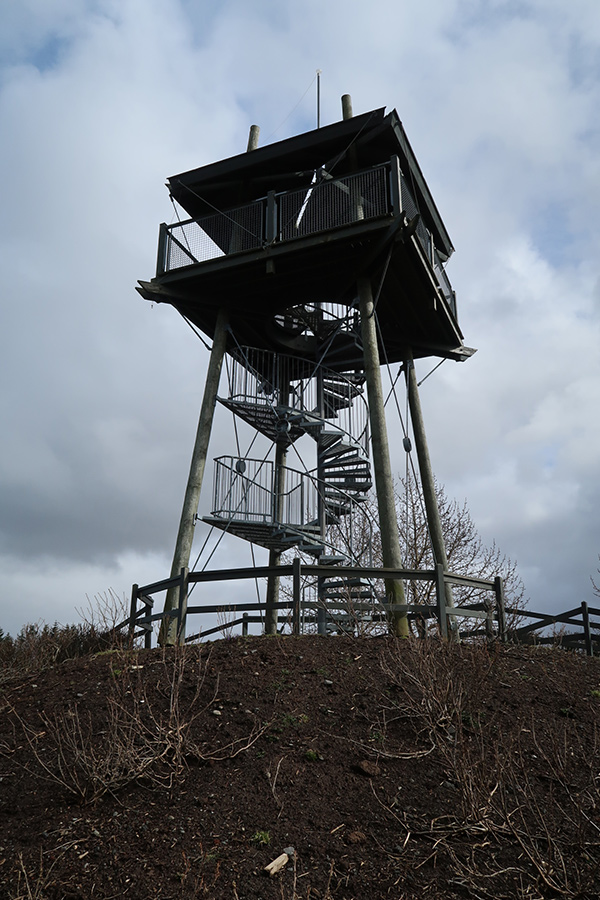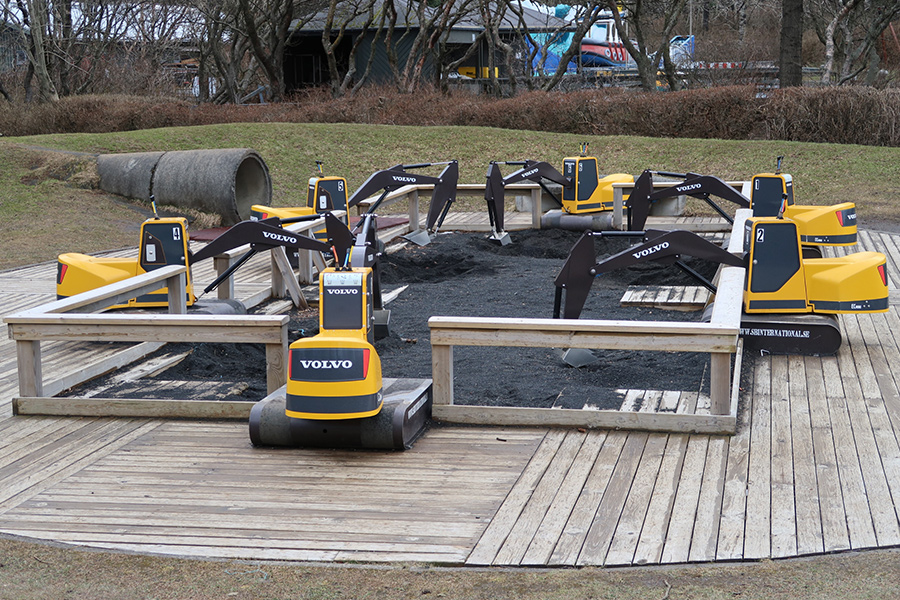 There are diggers here - working diggers - with several different levers so that your children (or you) can learn the basics of operating heavy machinery. Finally, at the back of the park you will find the pirate ship, a playground so vast that your child can be lost inside for hours while you check Facebook and read about more exciting things to do in Iceland on GetLocal.is
Enjoy!