Stand-up Comedy in Iceland
Ricky Gervais performed his Humanity show in Reykjavik this spring for two nights which sold out in a matter of hours. Comedy has become a popular pastime in Iceland and we wanted to find out more. In this article, we investigate the rise of stand-up comedy in Reykjavik and give you a glimpse into the scene and profiles some of the comics with a solid five-minutes.
I love watching live comedy. On the weekends, you can usually find me binge-watching stand-up specials from my favourite comics on Netflix when I should be doing other things like socialising and cleaning my house. Nowadays though, I've been able to get my fix out in the real world, which is one of the more promising aspects of the increase in tourism to Iceland, I suppose.
Since you're likely to be travelling through Iceland only for a few days and might not be able to spend much time figuring out what's what, we thought it would be a good idea to introduce some of the main players and groups who are putting on shows.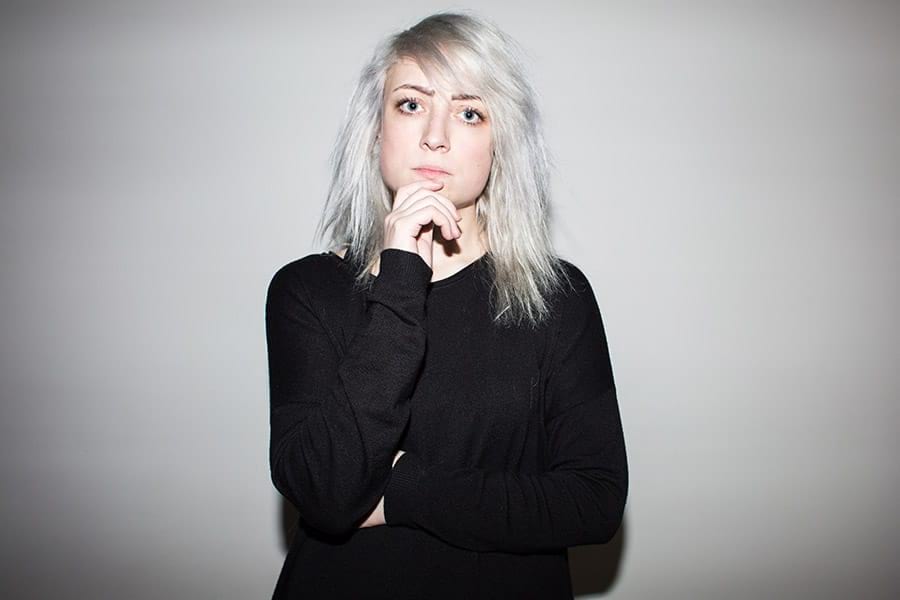 Bylgja Babýlons
Bylgja Babýlons has the most solid set of the performers that I've seen in Iceland so far. Her material definitely has a wider appeal to an international audience than some of the other comics, whose jokes rely on a more local knowledge than you can expect from visitors to the country. I had the opportunity to catch her in both English and Icelandic as part of her show with Snjólaug (see below) and I can tell you that although she is funnier in Icelandic, she won't you disappoint in English.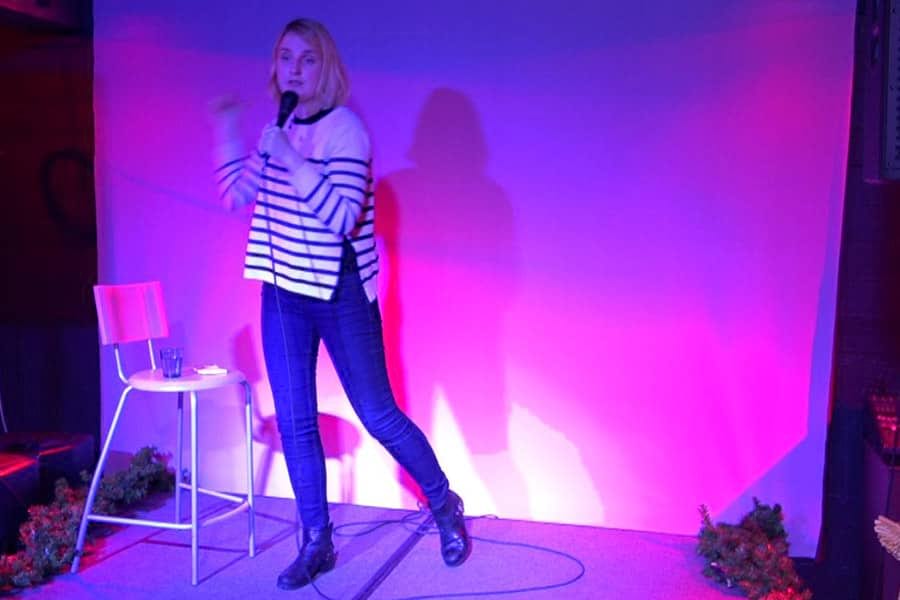 Snjólaug Lúðvíksdóttir
Snjólaug, who performed along with Bylgja as part of the Fiskur og Franskar show reminds me a little bit of the American comedian Stephen Wright with her deadpan, ironic delivery and slightly surreal humour. I first saw her perform as an MC at an IT company I worked for and I remember thinking that they must be trying to make up for having the misogynist, homophobic ex-head of Marketing as MC at the last company dinner. Like Bylgja, this is excellent, clever, feminist comedy at its best.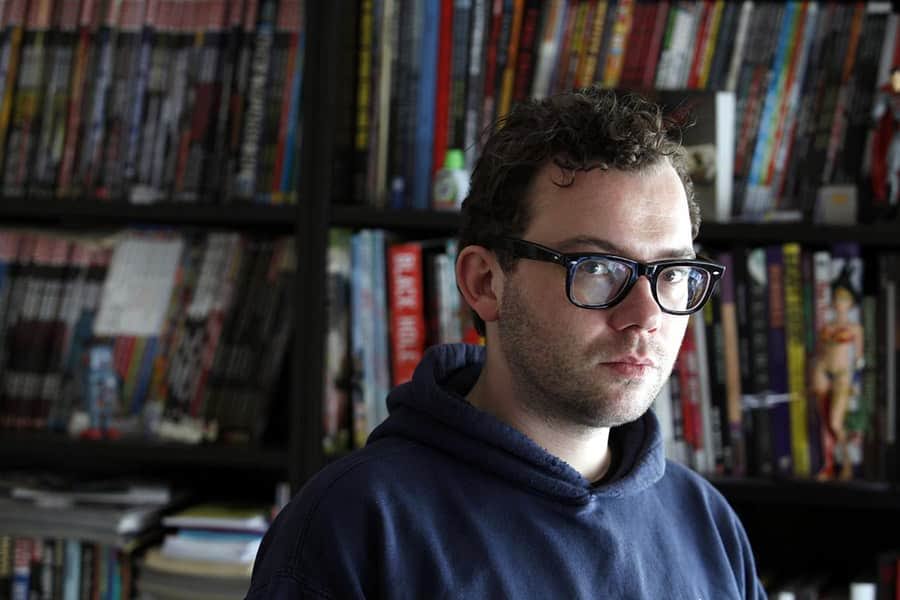 Hugleikur Dagsson
Hugleikur is best known for a deceptively underdrawn comic strip with a mean streak that has elicited a very extreme response from anyone I've ever shown it to. You'll see his work all over Iceland and he's also done work for theatre and television. I can imagine that Hugleikur is a big fan of the English comic Stewart Lee, since, like Lee, he enjoys drawing out the punchline of his observational humor past the point of killing the joke. Hugleikur's fans include the comedy film director Judd Apatow, so he's obviously doing something right.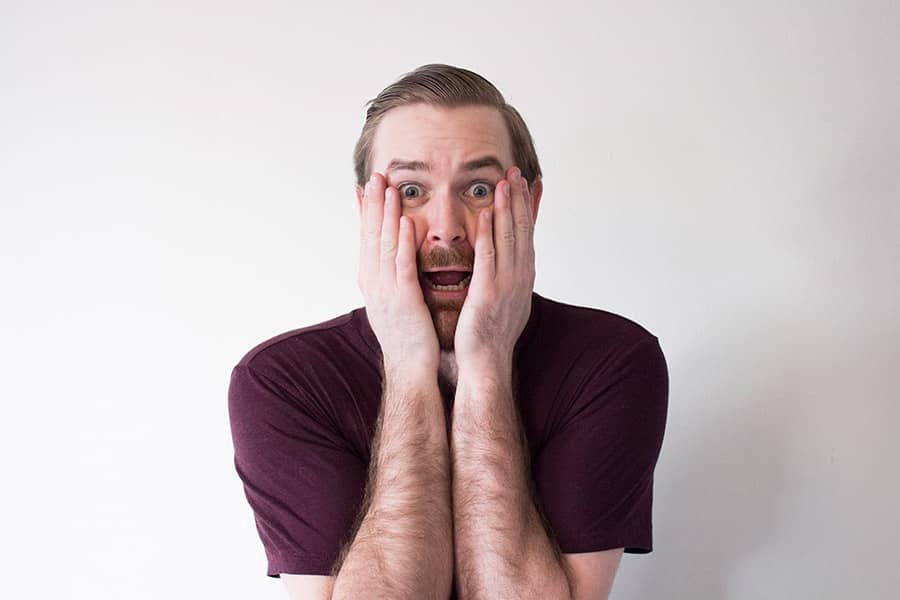 Jonathan Duffy
Jono Duffy is the only non-Icelandic comic in this profile, having moved here from Australia in 2015. Duffy is doing a weekly show at Tjarnarbíó in English, so he's probably the one you're most likely to see during your stay here. His variety show format is definitely different from the others with and mixture of drag performances, celebrities, comedians and musicians all joining him in the show. I went to the opening night and had a wonderful time. Not exactly stand-up comedy, but that's alright too.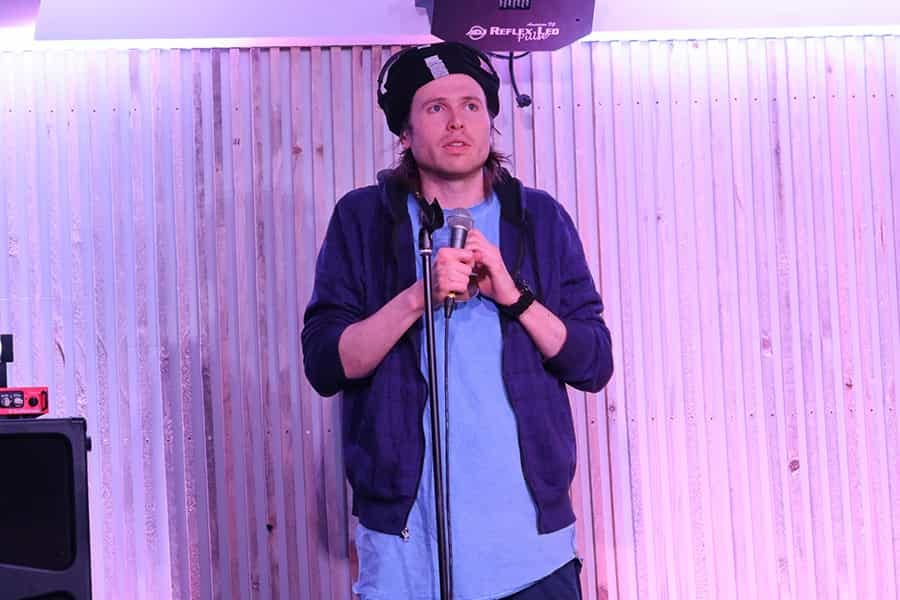 GoldenGang Comedy
Every Monday night, there is an open-mic comedy night at Gaukurinn and many of the comedians perform there in English. While the quality of these performance vary much more greatly than the seasoned professionals we've mentioned in the rest of this article, it's still a great way to spend a Monday night, since there's not usually much else happening in Reykjavik at the beginning of the week. The popularity of this particular night might just change that, however.