Messinn Seafood Restaurant in Reykjavik, a local review
I sometimes say I'm on seefood diet, as I eat the food I see but but there's no joking when it comes to good fish. Icelanders are a nation of fishermen and I come from a long line of sailors that risked their lives to feed their families. To be honest I didn't really care for fish when I was a child but maybe it was because plain haddock, boiled and served mashed with potatoes and ketchup isn't close to the culinary standards of today.
Messinn is a fish restaurant located in downtown Reykjavik and they opened their doors in the summer of 2016. They are a sibling of the famous fish restaurant Tjöruhúsið in Ísafjörður and their vision was to bring the same style of cooking and serving to the city.
Located between the best indian restaurant in Reykjavik and a jazz bar this place doesn't look much from the outside but once you enter you'll see that they actually can serve a decent number of people in the back.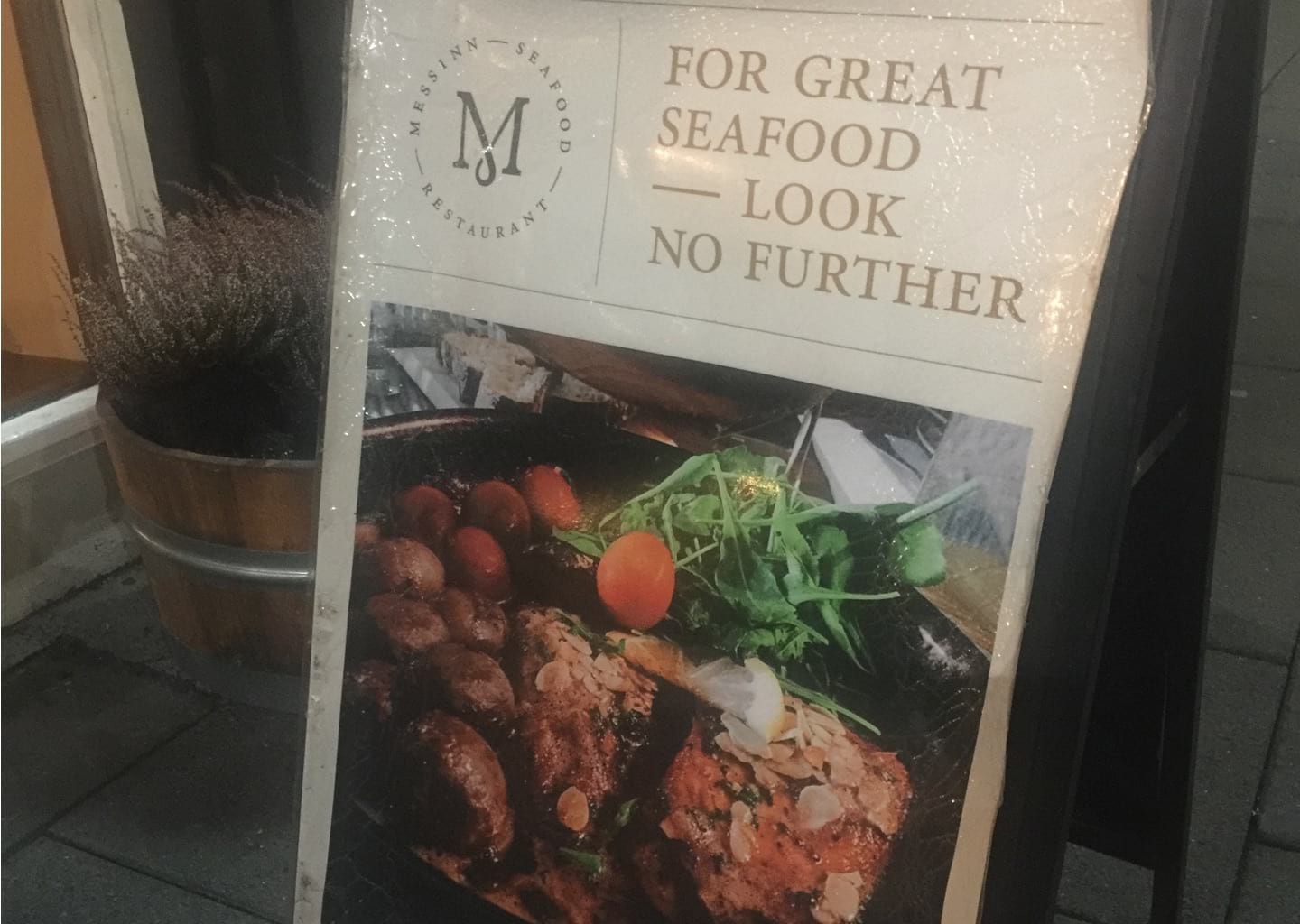 The name Messinn is actually the Icelandic word for the food hall on ships that serves the sailors and fishermen. My father actually worked as a "messagutti" or kitchen assistant as a young man. The decoration on the inside resembles the interior of a ship with actual ornaments from real boats excluding the potential risk of seasickness.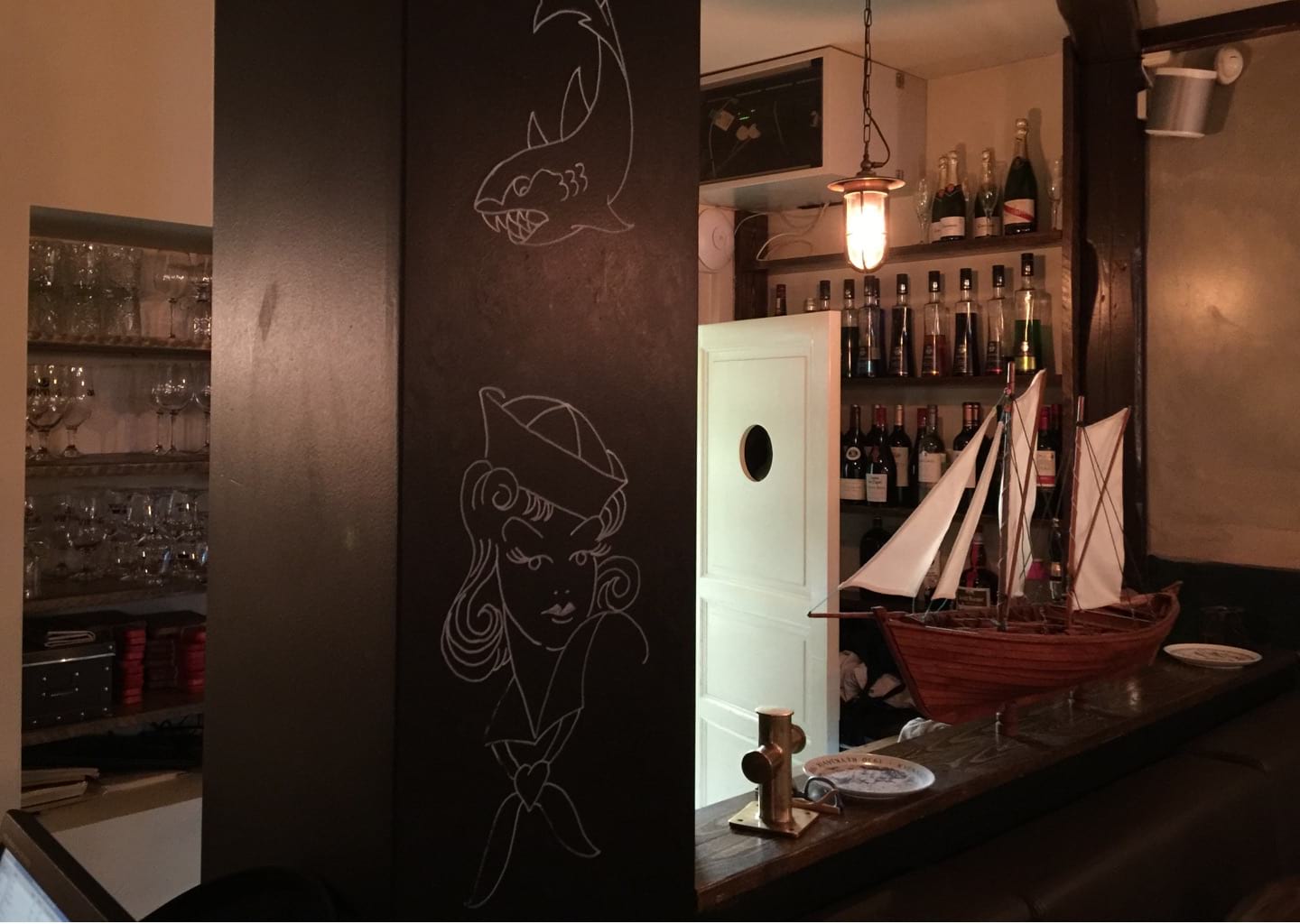 As any proper restaurant they have a nice collection of wine as well as Icelandic micro brew on the tap. They have two different menus for lunch and dinner with slightly different prices and portions accordingly.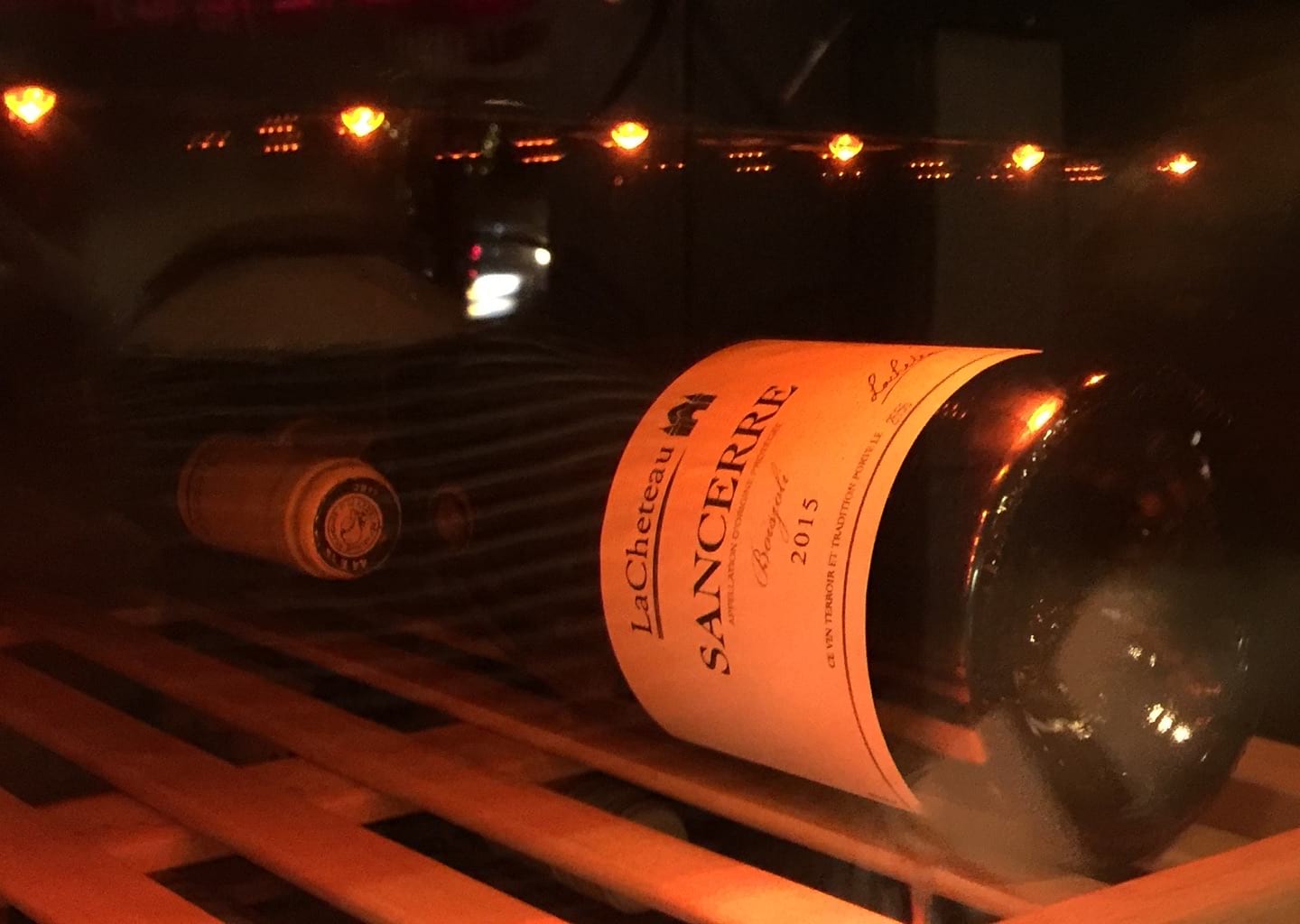 The menu is simple and focuses on the pan fried fish although the fish burger is supposedly so good that comedian Ricky Gervais had dinner there twice because he liked it so much.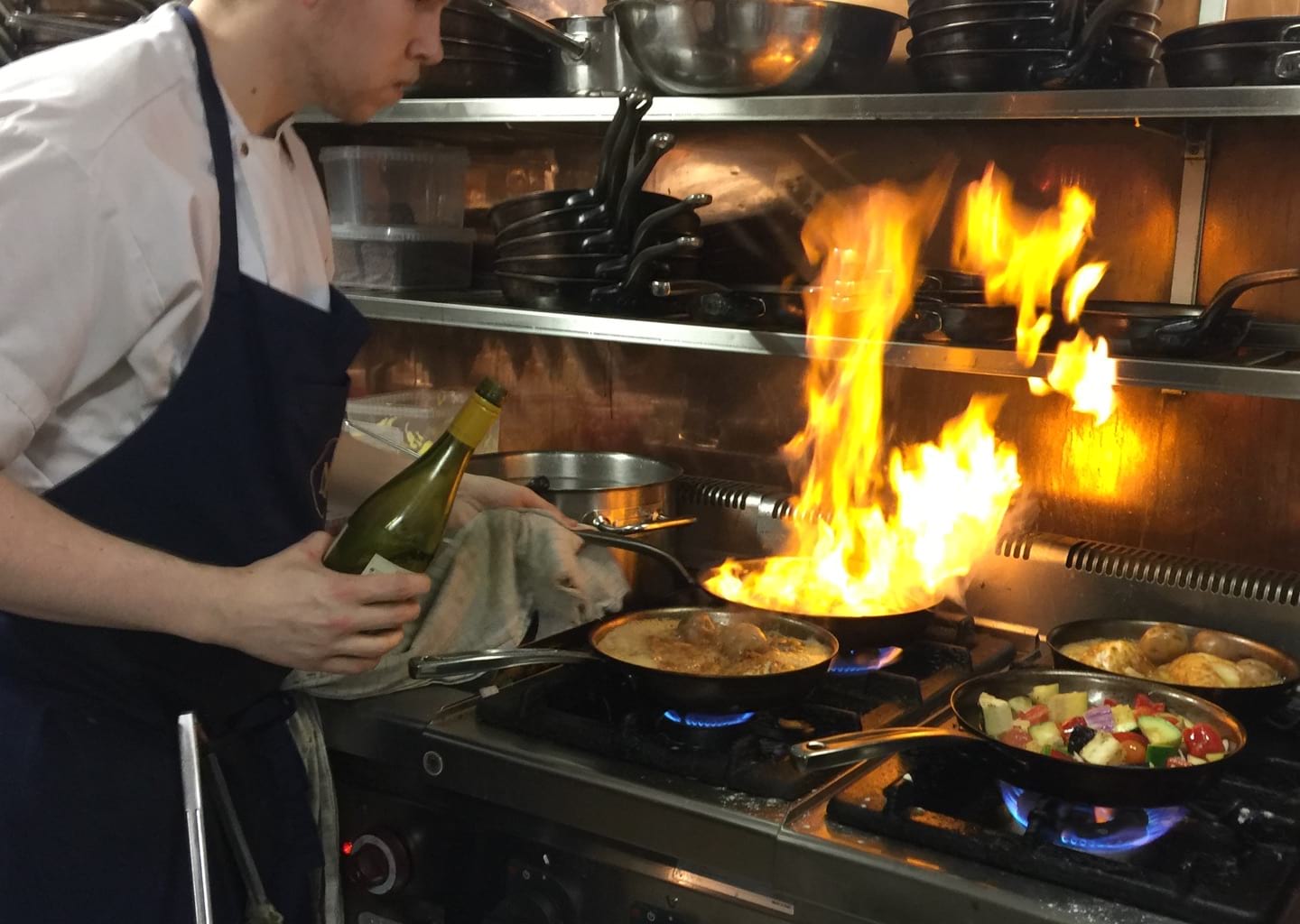 I went for the Ling (Langa in Icelandic), cooked in chili & ginger with carrots, fennel and lemony butter. The fish is served in the pan it's cooked in, and the condiments, fresh Icelandic potatoes and spinach, are served in the same pan. This not only makes the pan look nice but the oily broth adds tons of flavours and can be used as delicious seasoning.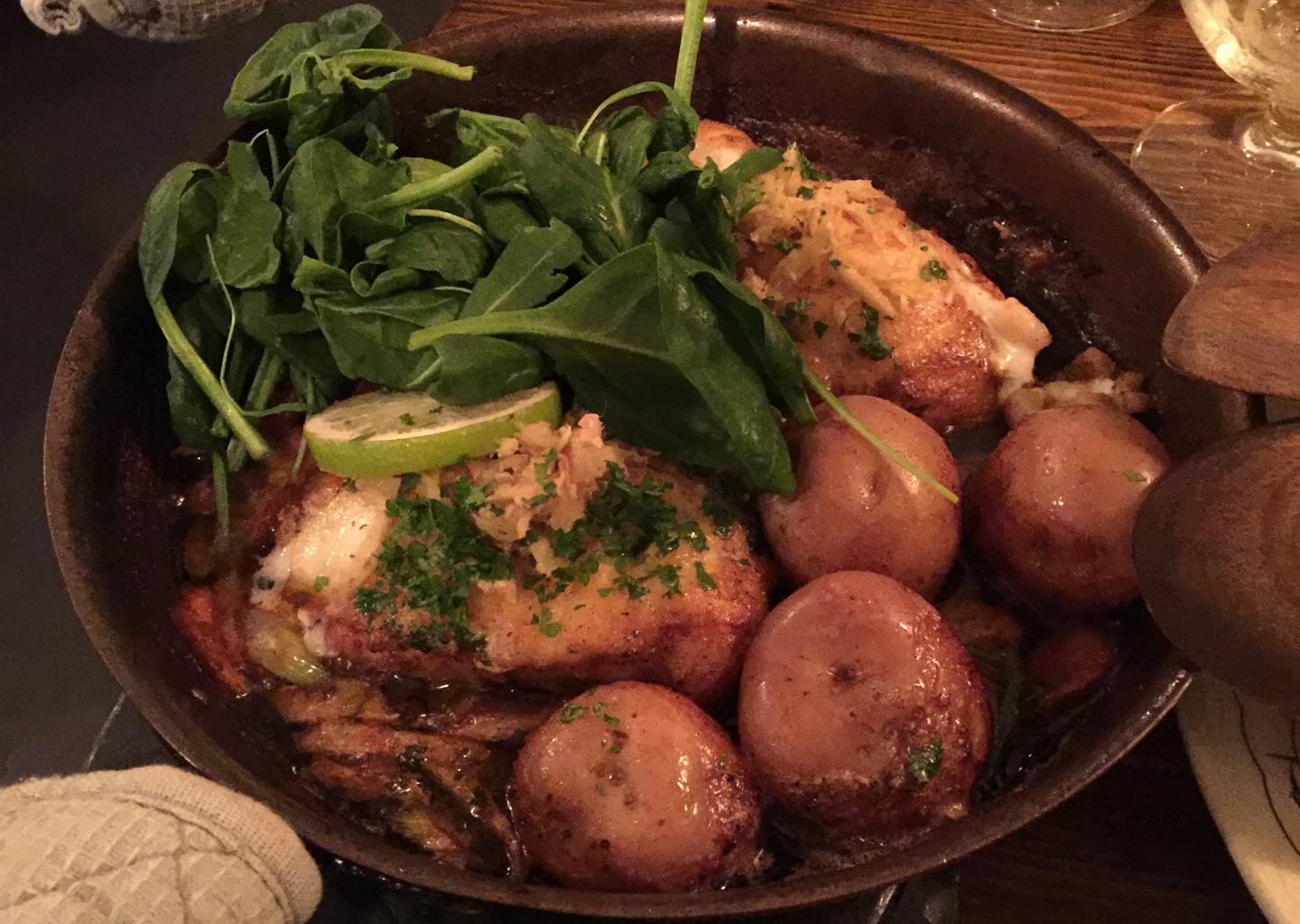 Messinn is a great addition to the restaurant scene in Reykjavik and hopefully we'll make our way to the big brother in Ísafjörður one day so we can compare the two.
Messinn is a fun place with lively atmosphere, the chefs are ambitious and the food tastes great. Not too pricy for Icelandic standards but of course everything in Iceland is expensive these days.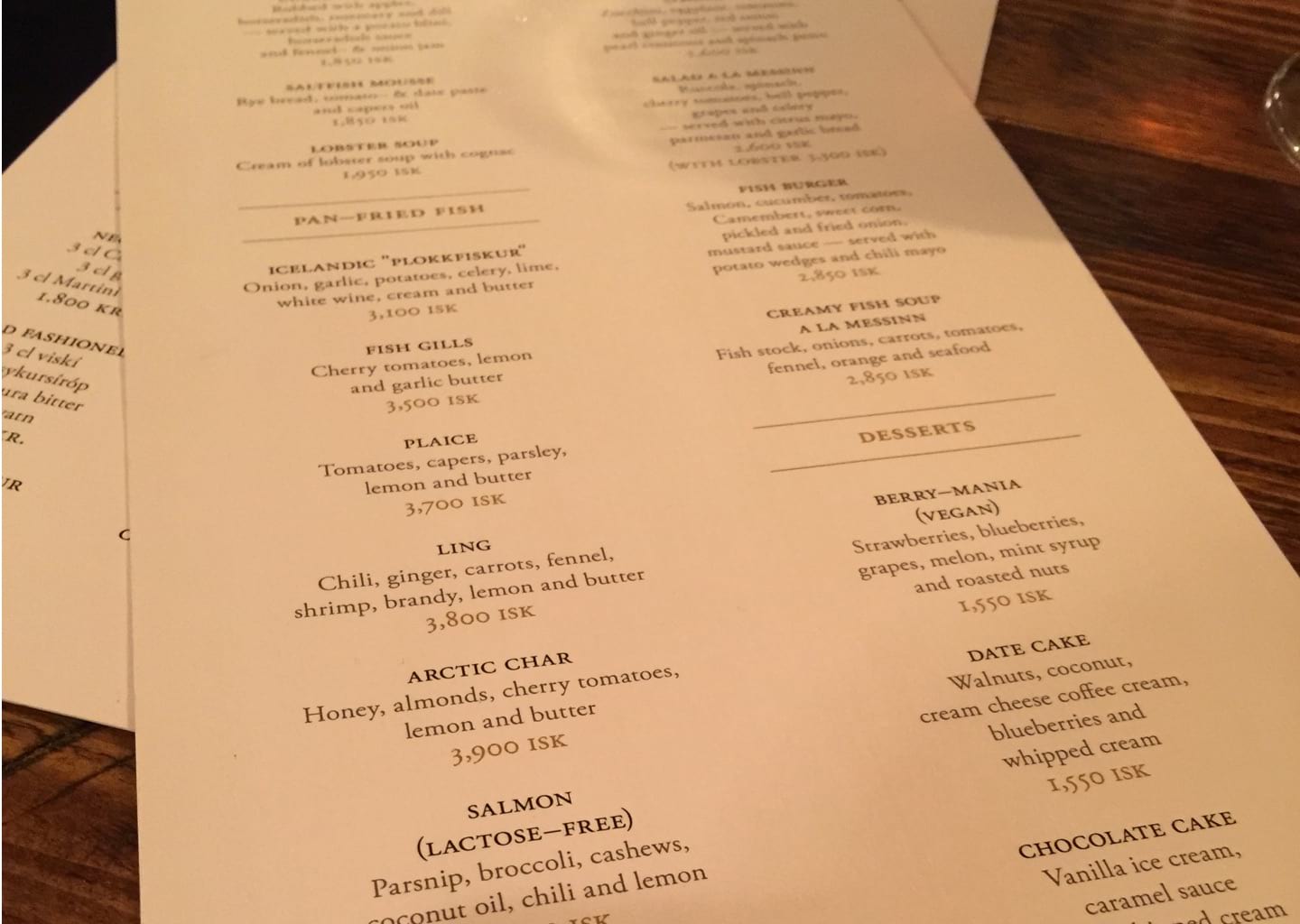 Definitely a place worth visiting for either lunch or dinner, but keep in mind it can get busy so definitely make sure to book a table.
Editor's note: This is not a paid advertisement and we did not eat there for free. We are in no way affiliated with this restaurant or any other establishments we review. We would never recommend anything we personally don't like. All photos and videos are shot by us on premise.