Five Things to do in Reykjavik this Easter
As I look out the window this morning, I am reminded once again at how quickly the weather can change in Iceland. It's practically a blizzard outside right now, whereas only a few short days ago the sun was out and the blue skies convinced me to leave the house in a sweater, although the temperature had me running back in for a hat and mittens not long after. The winter can be long in Iceland and Easter is a welcome break from the dark months of overwork that Icelanders tend to subject themselves to.
Iceland is nominally a Christian country, but in reality the society is fairly secular and even a bit pagan at times. That said, Easter still figures prominently in the holiday calendar here. Good Friday and Easter Monday are holidays from most workplaces and the schools usually take a break in between the Easter weekend and the one before, so many people grab the opportunity to take a much-needed vacation either with a trip abroad to warmer climates or to the countryside and enjoy a long weekend in a summerhouse.
We've taken it upon ourselves to gather together a number of things that you may want to do in the next week. Some of them are Easter-related, some are not - but they are all fun.
1. Visit a chocolate factory.
Easter in Iceland is all about chocolate. The main chocolatiers in the country, Nói Sirius and Góa, are the big players in this game, but in the last few years we've seen a rise in some specialty brands of sugary sweetness who have added to our choice of chocolate eggs. The Sandholt bakery, for example, just a few steps away from the GetLocal location on Laugavegur, has an amazing egg that I buy every year.
Alternatively, you could simply go and visit a chocolate factory. Because, really everyone should do that at least once in their lives.
2. Go on an Easter Egg hunt on Viðey.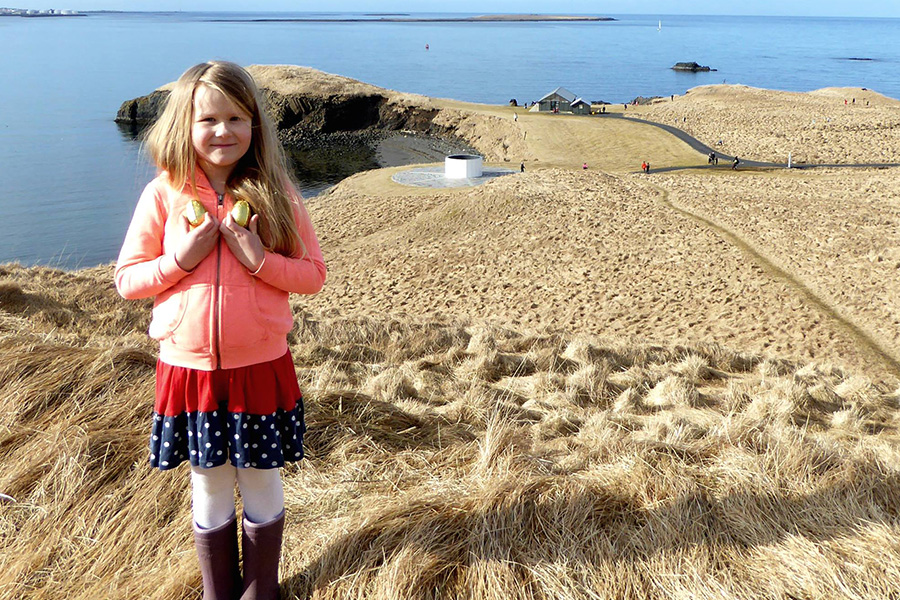 Viðey is an island in Faxaflói, the waterway you see from the Reykjavík harbour and it's very easy to reach by ferry. In fact, I watched someone swim there one year shortly after arriving in Iceland, but I don't really recommend that mode of transport at this time of year. They will be having an Easter egg hunt on the island - something they do every year in fact. Don't miss it!
3. Go to an Easter fundraiser for a Cat Shelter in Reykjavík.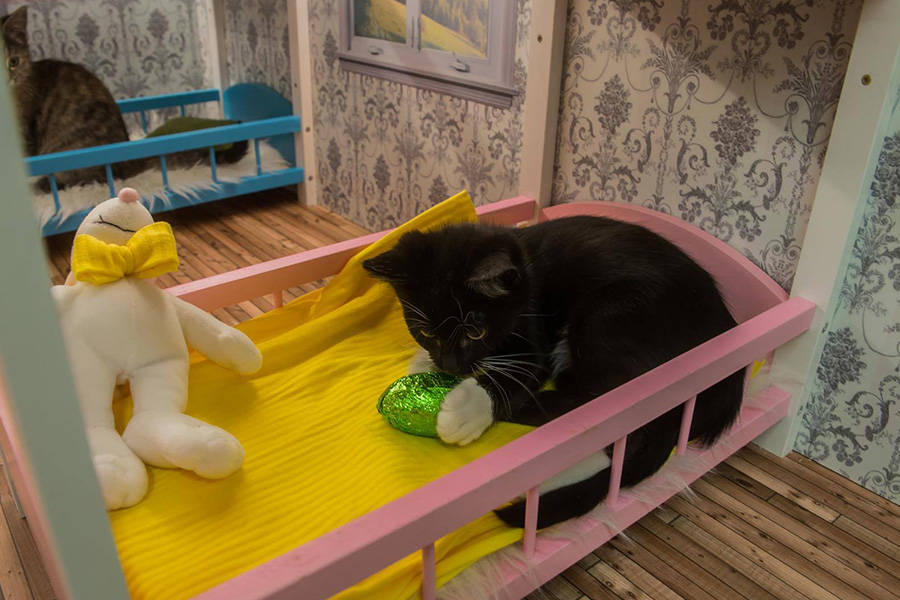 Cats rule Reykjavík. Stop for any amount of time on the sidewalk and you'll see at least three. Not being a cat person, it took some time for me to realise this but, but they really are everywhere. Also, the Icelandic version of "See Spot Run" in the Dick and Jane books, is all about stray cats. This fundraiser is for the famous Kattholt cat shelter and they'll have all sort of crafts and baked goods for sale. And there will be kittens. Lots of kittens.
4. Watch some excellent Japanese animation at an arty cinema.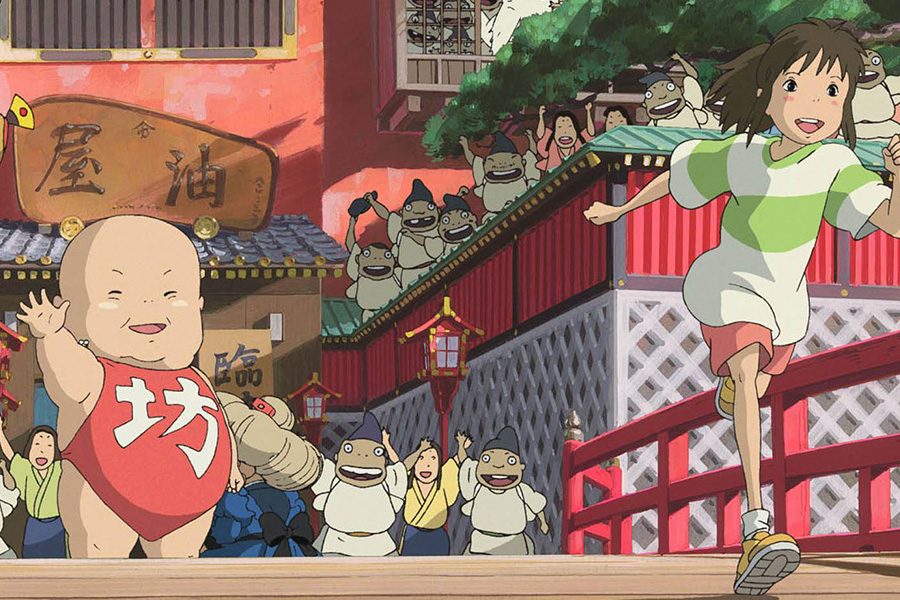 Sundays can be lazy days anywhere in the world, but nowhere more than in Reykjavík. You'll find the occasional jazz concert (at Bryggjan Brugghús, for example) but mostly it's a day for recuperating from the activities of the weekend. Or, you can make your way over to the art cinema for a special screening of Spirited Away. Miyazaki never disappoints. The film won the Academy Award for Best Animated Feature at the 75th Academy Awards in 2003.
5. Check out some excellent electronic music at KEX Hostel during the week.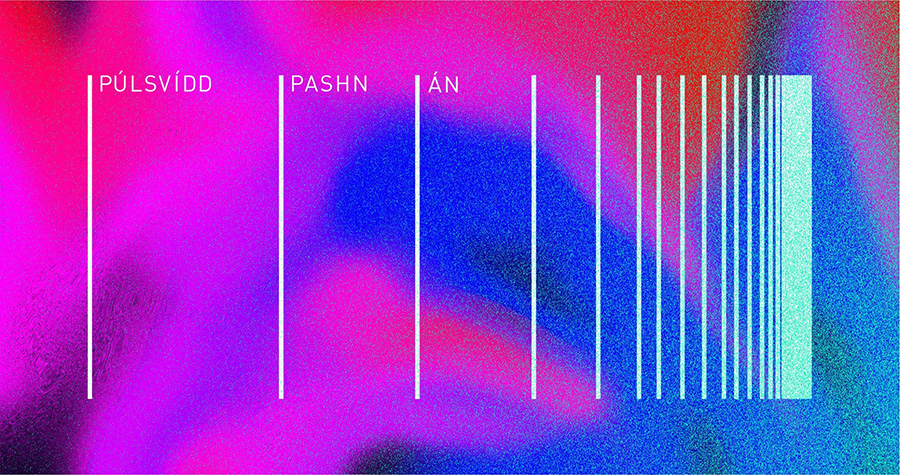 Specifically, they have some modular electronic and sensual electro pop on offer this week on Wednesday. The show starts at 20:00 and it's free. Also the beer is really good at KEX, so you have no excuse to not see this show.