Bjargarsteinn House of Food, gourmet dining by mount Kirkjufell
Half hidden from view, the restaurant Bjargarsteinn House of Food, is located on the shore, opposite the magnificent mount Kirkjufell in Grundarfjörður. Somebody whispered to us that we had to go and visit this hidden gem – so, we got in the car and drove to Grundarfjörður from Reykjavík.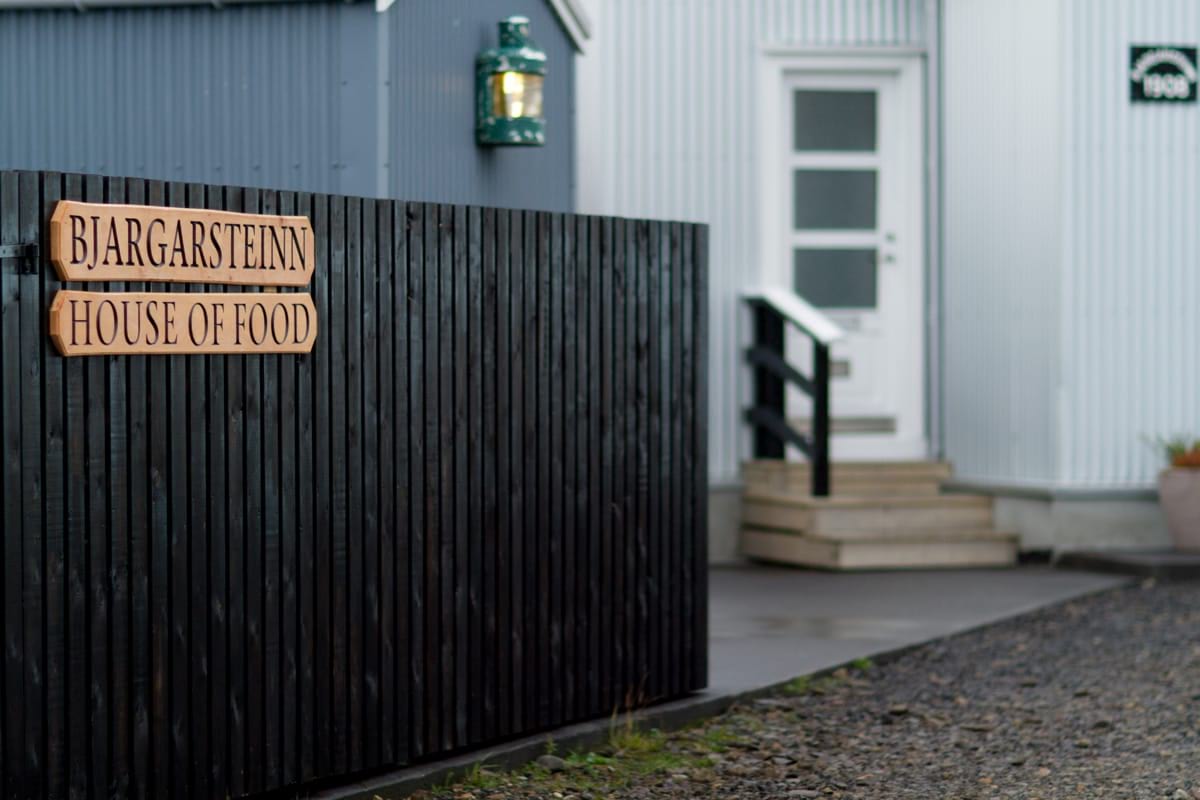 Bjargarsteinn is located in a beautiful old house that actually wasn't built where it's now located but was transported and placed where it is today. It is obvious that great care and heartiness has been put into the reconstruction of the building. Up on entering we were met with a warm and big welcome by Karitas, who is better known as Kæja by friends and locals. It was as if she had known us for years, and if such a thing existed, she would win the competition of the "waiter of the year"! The atmosphere was extremely inviting and cozy.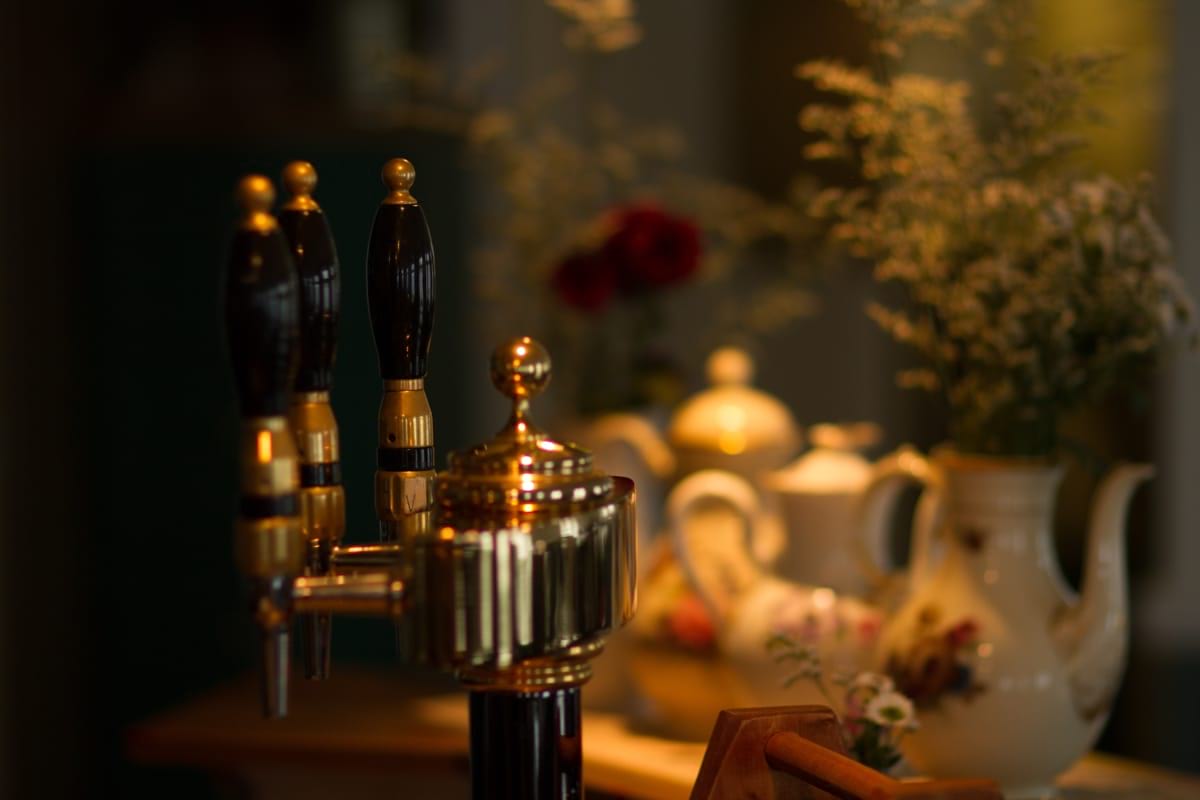 She and the staff were very accommodating and answered the many questions we had as we were curious about the food, sourcing of the ingredients, the history of the building. You could sense the pride they have about their fine establishment as they answered just about anything we asked.
We ordered a seafood combo of three courses; mussels, fish soup and fried plaice. The food was simply fantastic. It is apparent that both the ingredients and the cooking are treated with respect. Nobody will regret ordering the seafood combo, and the prices were really fair which is a rare find in Iceland these days.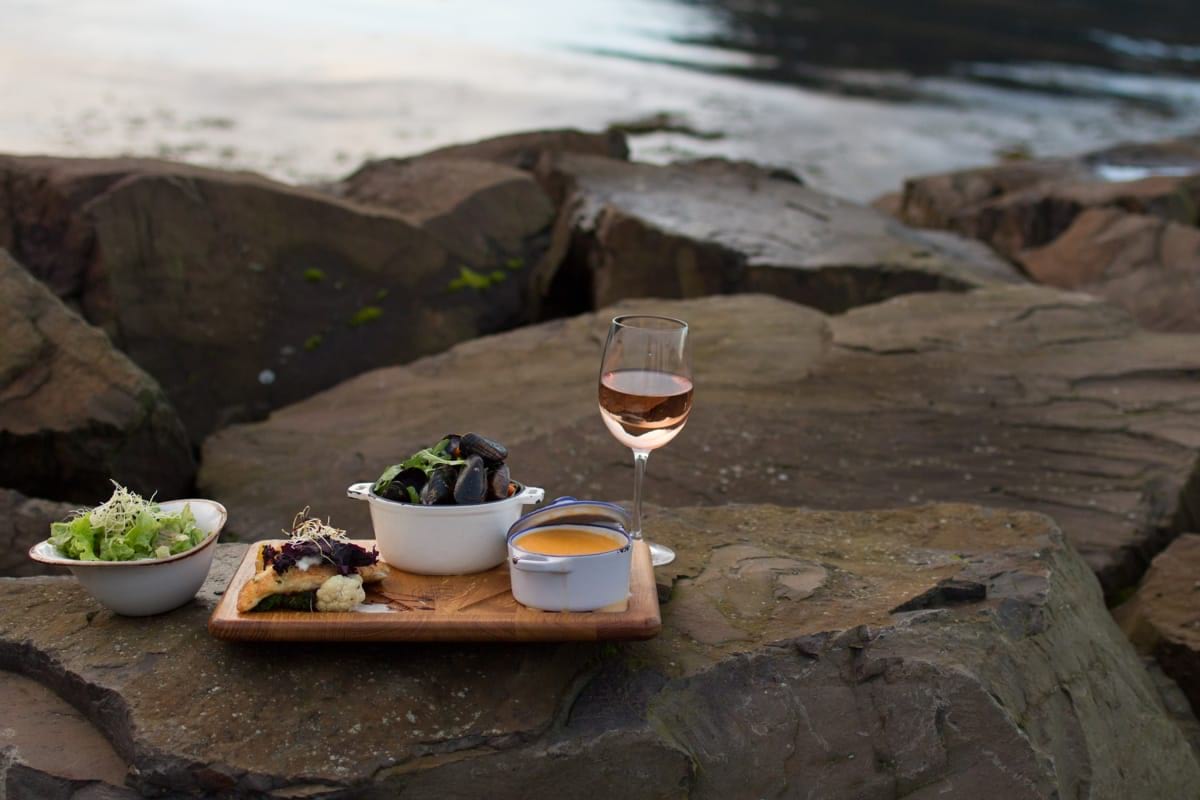 Visiting Bjargarsteinn is like stepping back in time about a hundred years. You feel like you have entered a drawing room, where notable guests had been entertained back in the day. The cooking is of course very different from that time, although we found out that future guests will have the opportunity to try some of the more traditional Icelandic food. Travelers in Iceland are often interested in trying things like boiled sheep's head and fermented shark.
To know more about this interesting and friendly restaurant, we decided to visit Gunnar Garðarsson, the head chef and one of the owners of Bjargarsteinn. We had a little chat over a cup of coffee.
Getlocal: What made you come to Grundarfjörður to open up a restaurant?
Gunnar: "Me and my wife decided long ago to move to Grundarfjörður, and it was always our intention to open up a restaurant in the village, both for the locals and other guests. Before we did that though, we moved to Stykkishólmur, a village just East of Grundarfjörður, to co-run a restaurant there. Then two things happened; the tourism industry started to grow, and we found this elegant, old house, which presented us with our big opportunity. We bought the house, which was situtated in Borgarfjörður, and moved it to Grundarfjörður. It took a lot of work, but with the help of many good people, we finally finished the renovation of the house. We opened up for business and received the first guests on the 31st of July 2015."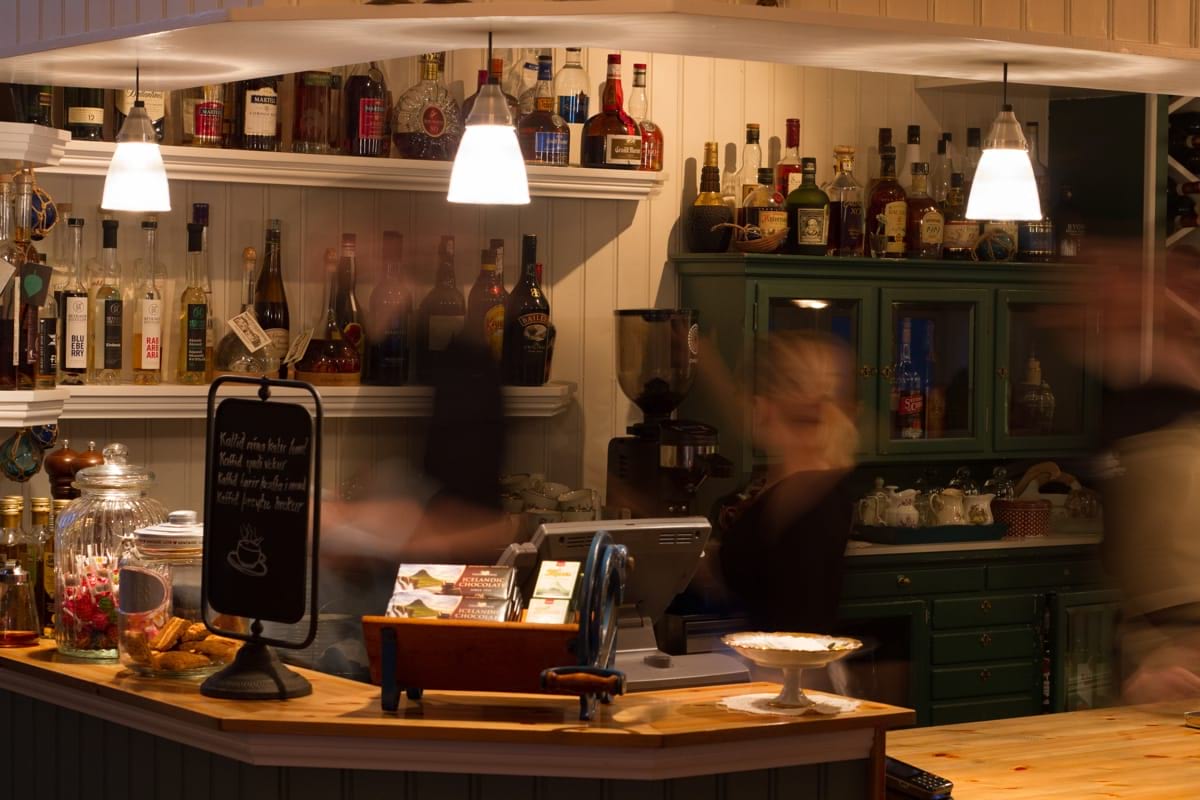 Getlocal: Do you have any one chef that has inspired you the most?
Gunnar: "No, there really is no one in particular. I have, on the other hand, worked beside many great Icelandic chefs and pastry chefs who have taught me a lot and contributed to the development of my skills. I am very lucky to have worked with many pioneers in the field of Icelandic cuisine, as we know it today. All these men, throughout these years, have shaped me. Then of course, one shapes oneself through experience and knowledge of the ingredients with which you work. On top of that, I spent a few years abroad, working as a chef, a pastry chef and a chocolatier. I both designed and produced chocolate for big international Danish companies, such as LEGO and ILVA. In the end though, home sickness took over and we moved back home to Iceland.
I do have one chef that I admire, and with whom I share a passion for fish courses and desserts, the Danish chef Gert Sørensen. But, in general I do not follow the work of foreign chefs, and the master chefs on TV don't interest me all that much. I try finding and creating my own way of doing things!"
Getlocal: Where would you personally go out for dinner?
Gunnar: "Truth be told, I have no one favourite place. I have the mood direct me towards a restaurant every time I go out for dinner. It is also hard for me to recommend one colleague over another. I guess I do what everyone else does; check out the popular places each time, read the reviews and such. Although, I would like to say that these reviews should not be followed blindly. People's tastes are different, what some people dislike others love! "
Getlocal: To which restaurant on the Snæfellsnes peninsula would you take your family?
Gunnar: "Well, it is more a question of what type of food we want to eat when we are not cooking ourselves. Every day we concentrated on cooking high quality food for our guests, into which we put a lot of effort, so when we go out, we like to get away from that and have something different. We prefer lunch to dinner, and plain and casual food. For that, it is great to go to Kaffi Emil here in Grundarfjörður.
But, if the plan was to treat us to a fancy dinner we have a few options, which is great. The increase in tourism here on the Snæfellsnes peninsula has created variety when it comes to restaurants. In Hellissandur, restaurant Viðvík is a little family owned place and they have a delicious menu where fish plays a large role. Then of course, we have Sjávarpakkhúsið in Stykkishólmur, where my friend Sara holds the reins. It is always nice go there."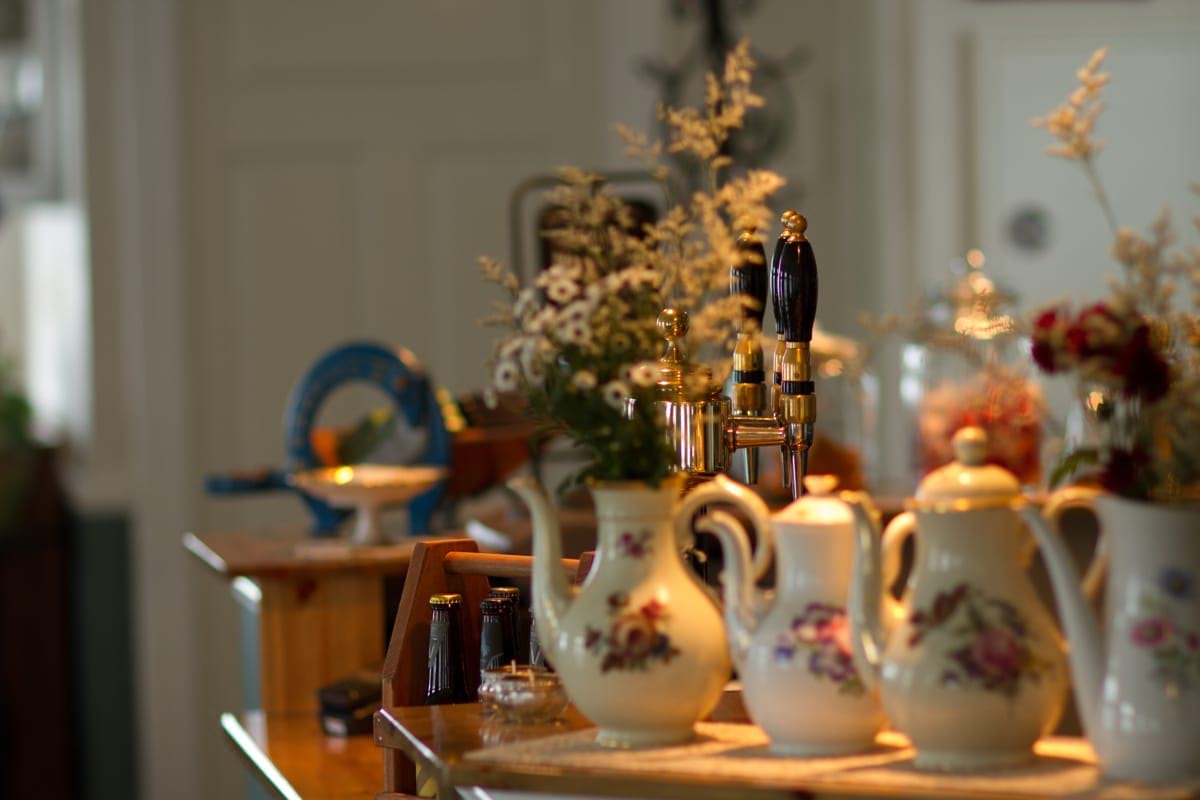 Getlocal: Which course from your own menu would you order?
A: "This is of course a ridiculous question. It is like asking a mother of many children which child is her favourite, or which one is the most beautiful. There is no way for her to pick just one. But, again, it is the mood that is the decisive factor each time. Sometimes I am in the mood for lamb and sometimes for fresh fish. On the whole, I have to say that fish is my favourite ingredient, and if I was forced to pick just one course, I would probably go for the seafood combo of mussel, fish soup and the catch of the day. In that way I get a taste of the best that the ocean has to offer."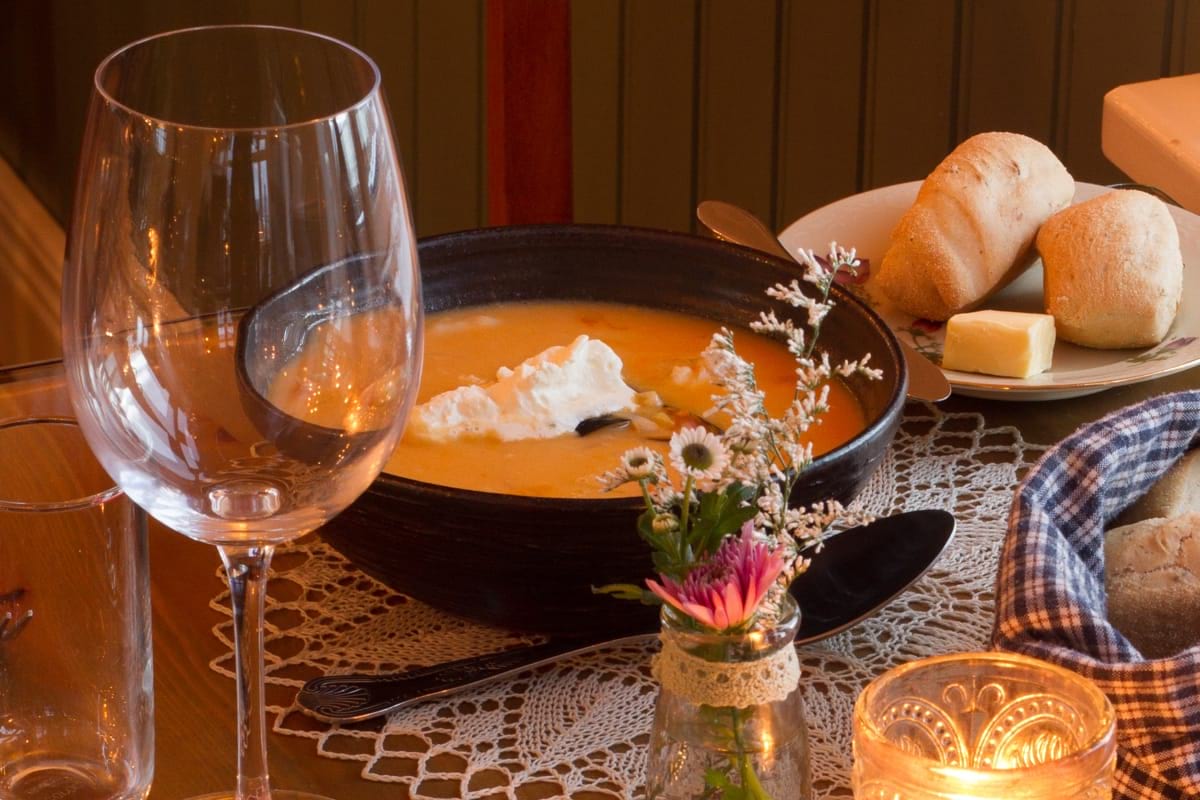 Getlocal: To introduce your foreign friends to Icelandic cuisine, where would you take them?
Gunnar: "I would start with buying a ticket for us all to go to Vestmannaeyjar, and visit a few fantastic restaurants there. For example, Gott, brilliantly run by the couple Sigurður and Berglind. I would also stop by at Hellnar, and drop in at lunch at Fjöruhúsið for a bowl of their famous fish soup. If I were in the Westfjords I would go to Maggi's Tjöruhúsið. In all these places, heart and soul is put into the cooking."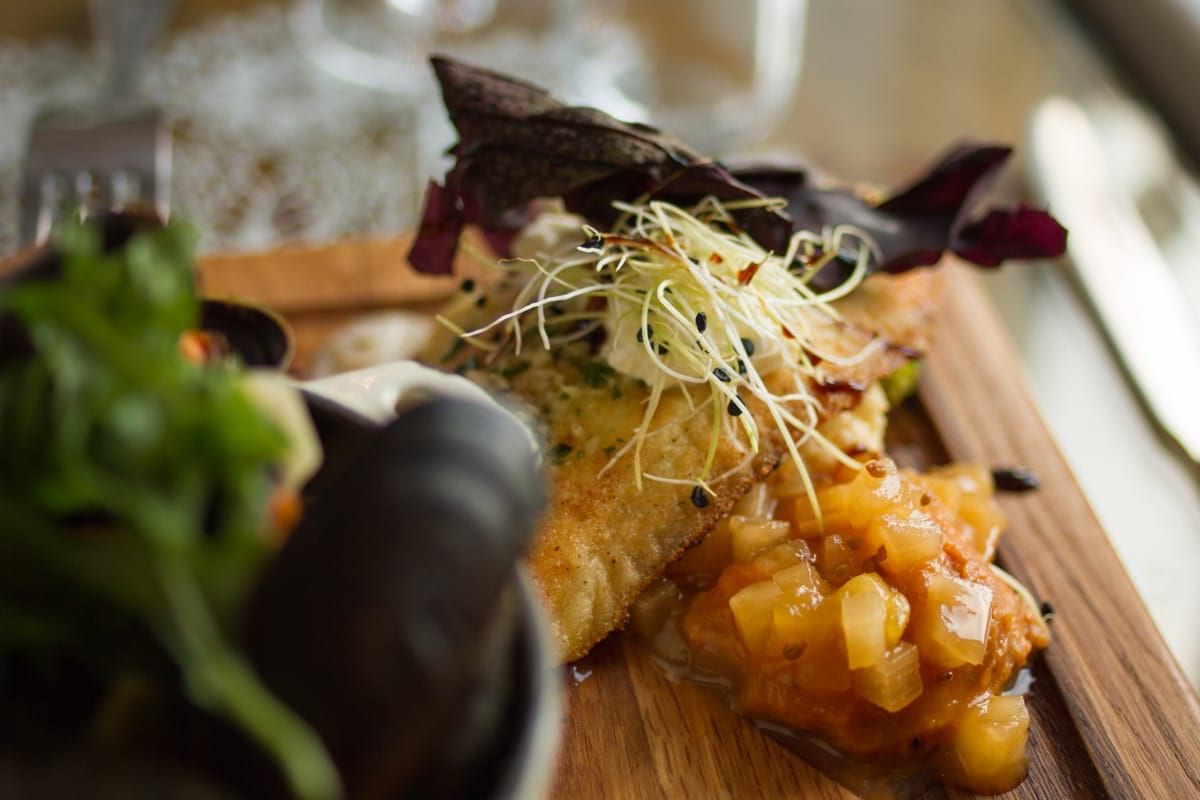 Getlocal: Do you follow any specific requirements when it comes to which ingredients you use?
Gunnar: "Well, when it comes down to it, all the ingredients we need for our cooking cannot be found in the area. We are forced to look further for some of them. Nevertheless, we try to use all we can get from our closes environment. For example, the fish we use comes directly from the local fishing company, mussel and clam we get from our neighbouring town, and the lamb meat we get from the local farmers. It is very important to be demanding and precise when it comes to shopping for ingredients, they need to be fresh and good. If it doesn't meet our demands we simply do not use them."